As we really get stuck into 2016, we've noticed there are still a few investors out there who aren't learning the basics. We know that residential property investment is a tempting proposition – as it should be, it's a strong part of your portfolio. But while it's certainly effective, you still have to know what you're doing, or better yet, get the right advice when it comes to residential property investment.
Do you think you know what's what with your property investment? Take a read through this short list and discover if you might be missing out on some basic facts.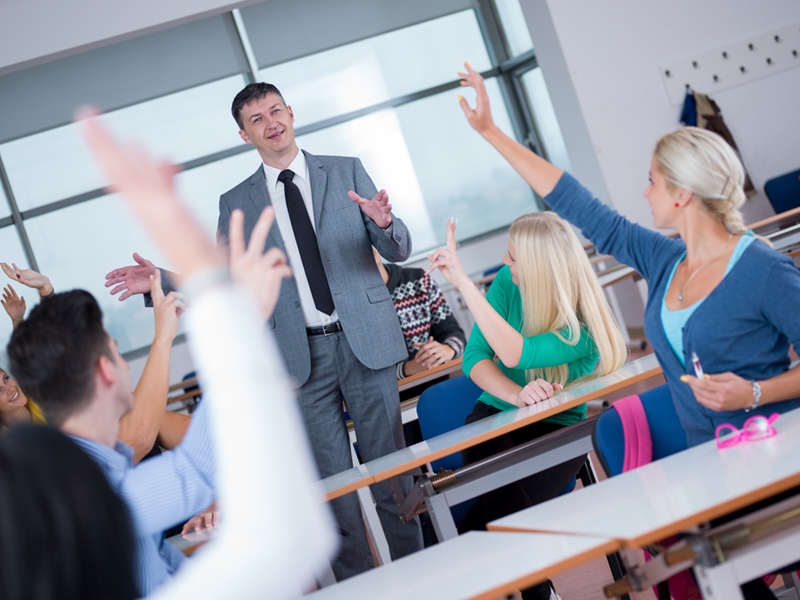 Start with the right advice
The first thing any successful property investor (or really, anyone who wants to make sure they are making the most of their finances) should be doing is talking to the people that know the market. According to a recent survey by the Financial Markets Authority, more than half of New Zealanders had talked to a financial adviser. Perhaps they were asking general questions about how to build wealth, or maybe they were getting the skinny on the best place to invest their capital.
Either way, loads of Kiwis are making sure to get the right advice when it comes to their money. But that still leaves 50 per cent who aren't! Remember, family and friends will certainly have your best interests at heart, but they might not have the right kind of knowledge to teach you where to put your investments. Let the professionals help you with that!
Debt is not a bad thing
How many investors do you think were able to get enough capital together to buy a house outright?
How many investors do you think were able to get enough capital together to buy a house outright? People are losing their heads over the fact that household debt is increasing in New Zealand, according to Reserve Bank figures – but that doesn't mean people are getting deeper into debt.
In fact, it could mean that people are learning just how effective property is at building wealth.
By taking on a home loan, you are earning equity at both ends as your real estate accrues value while you pay off the mortgage. Of course, you have to know how to manage your debt (which is where financial advice really pays off), but mortgages aren't some hobgoblin waiting in the shadows for the opportunity to ruin your life. In the right hands, it's a tool towards ensuring that you are financially secure now and in the future.
Spread your net
The soaring prices that we have seen lately might be a thing of the past.
Auckland is a great city to invest in. It's our most populous city by a huge margin, it's where plenty of jobs are and it's where most of the international migrants end up. Demand is high there and supply is low, making prices increase by a huge margin. That's just how the market works. But all the recent ruckus about affordability in Auckland seems to be drawing the eye of everybody in the country, and expectations are high for the council to do something about it.
Even though the proposed Auckland Unitary Plan is now looking at a bleak future (if it has one at all), the Auckland Council is still trying to push for greater housing supply. And it appears to be working – the most recent Statistics New Zealand data on housing approvals consented across the country hit $1.1 billion in value over February alone – that's a 40 per cent increase over the last month.
You can bet plenty of that capital is going to be taking place in Auckland as people struggle to meet the rising demand in the city. For investors, this means that the soaring prices that we have seen lately might be a thing of the past. Fear not, however, as your final lesson is to spread your net and your investments around.
Tauranga and Hamilton residential property investment markets remain strong, presenting a cheaper buy in and stronger growth than Auckland, according to QV data. Auckland is not the be all and end all of New Zealand property.
Don't be a daft investor – learn these lessons, ask the right questions, and if you're confused or worried, just get in touch with a financial advisor and banish that investment ignorance with one meeting!
Here's to your financial independence!
Daniel Carney
Authorised Financial Adviser / Investment Property Expert
Contact us now!
0508 GOODLIFE
info@goodlifeadvice.co.nz