While prices in Auckland have slipped lately according to the latest QV House Price Index, the median value still sits in the clouds at almost $930,000: extremely pie-in-the-sky costs for a young Kiwi just starting out in the world of residential property investment.
Meanwhile, the Retirement Commissioner Diane Maxwell has been reported by interest.co.nz as saying that getting on the property ladder is the single best thing you can do for your retirement. The issue is that Aucklanders will struggle to cobble together enough cash to pay a deposit on a near-million-dollar local property.
So how on Earth does a young Kiwi get onto the ladder and start creating the wealth they will need both now and later in life?
It's simple: stop being an Aucklander.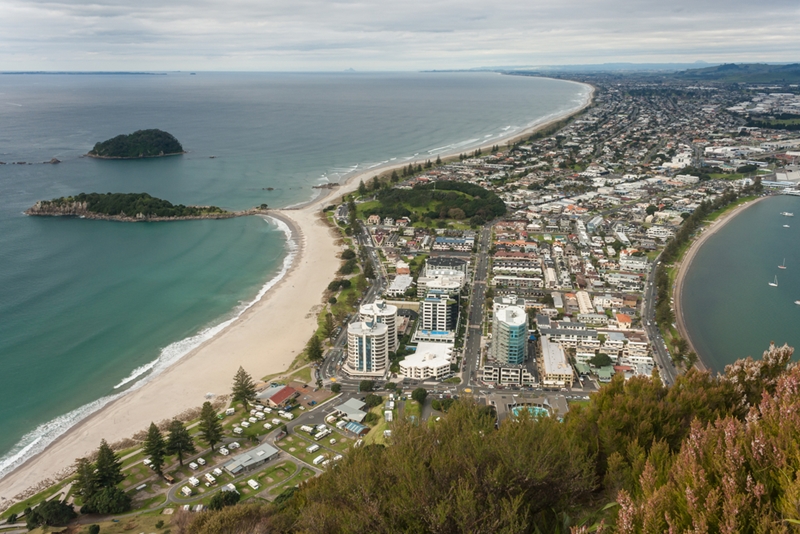 Widen your nets
We're beating a dead horse at the moment by saying that Auckland is the property buying capital of New Zealand, but that doesn't mean it's the only place to put your money. Looking further afield gives younger Kiwis the chance to invest in a similar property further out from the city centre, but for a much cheaper price.
And the real kicker is that you could see even better value growth for a more distant property than you are currently seeing in Auckland.
The underdogs
The heat may well be disappearing from Auckland and transferring over to the Hamilton market.
As more and more people get priced out of the Auckland market, it's likely they are doing exactly the same thing that we are suggesting: looking elsewhere to discover good properties that are still within their budget. Hamilton City, for example, has a median property value of about half that in Auckland, but has seen a full 22 per cent value growth since this time last year. Meanwhile, the Auckland area has been slacking off (relatively) with only 17.8 per cent value growth.
The heat may well be disappearing from Auckland and transferring over to the Hamilton market.
What this means for young Kiwis is that they can still afford a decent property in a city centre, if they are willing to get out of Auckland. This decision to widen the net could result in them seeing very significant growth – making that initial lower buy in result in a strong selling price, if or when you decide to move on and upgrade.
There are opportunities for young people to get their hands on a good first or investment property: you just have to be willing to look outside of Auckland.
Here's to your financial independence!
Daniel Carney
Authorised Financial Adviser / Investment Property Expert
Contact us now!
0508 GOODLIFE
info@goodlifeadvice.co.nz