It's one thing to grow your wealth, but it's completely different and serious responsibility to protect that wealth as well.
There is no point in embarking on a 'wealth creation strategy' if you haven't taken risk into account and how you manage and mitigate the many hats it wears. Imagine spending years building wealth, only watch it whisk away through some sort of event out of your control.
Don't let that happen! Risk will come along – Be prepared!
Below is a list of things to consider. This is by no means an 'exhaustive' list, but will hopefully get you thinking along the lines of protecting yourself, your assets, and your beneficiaries as your wealth begins to grow.
Forming the right 'network' around you
As Kiwis, it seems we would rather insure our fridge over our very lives and the income we generate. This 'she'll be right' attitude is a huge issue here in New Zealand. We recommend all clients to have a 'Personal Risk Review' whereby they look at the implications of accident, illness, loss of income, and even death, and the impact these events would have on you and your family. Personal insurances are not a 'nice to have' – They are absolutely essential.
We recommend (where appropriate) to all of our clients to have Landlords Insurance when owning residential investment property. It's cheap, and a no-brainer to protect against tenant risk.
House insurance for investment property is compulsory and an absolute must. Fire, natural disasters, an empty property due to natural disasters (and therefore no rent!), damage (accidental or intentional) are all things you simply must insure against.
We recommend all clients have an updated Will. We also recommend clients seek advice on whether a Family Trust is right for their particular circumstances. If you don't have a good lawyer to help here, we're only too happy to introduce you to one. And, we want you to be able to speak to an expert who doesn't 'click a timer and start charging you' just to seek information and chat. We want you to be informed and make sound decisions from there, and that piece of the puzzle shouldn't cost you a cent.
Unfortunately we have a lot of clients who have been through some sort of relationship 'break-up' in the past and have seen half of their wealth walk out the door with their former mate.
If you're in a relationship or are about to embark on one, and you're bringing assets into this relationship, you need advice from an expert to protect you and these assets. As we've mentioned above, if you need an introduction to a good lawyer, please ask.
A good lawyer will also help you to come up with strategies, if you're about to start building wealth together, as to how you can fairly divide things should things not work out.
Take off the 'rose-tinted' glasses and be objective about protecting yourself and your assets. Your mate will respect you for it! You now have the 'rules of the game' in place and can move forward.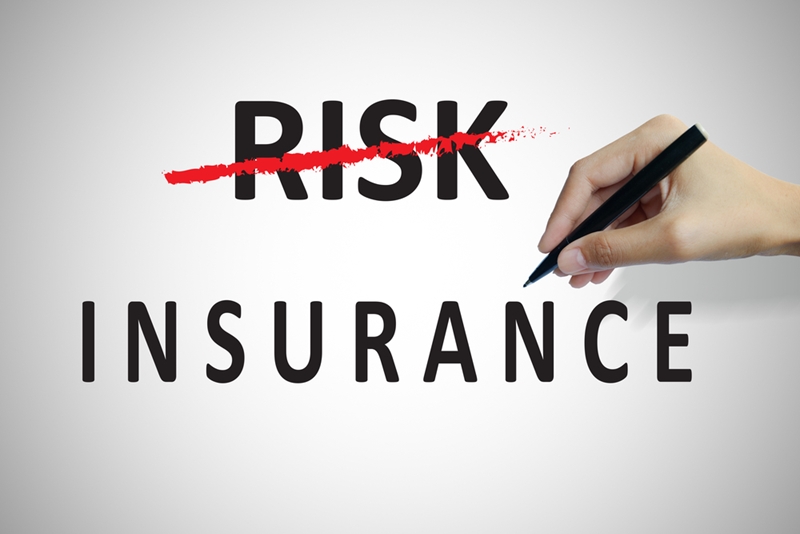 The first line of defence in protecting your investment property from 'tenant risk' is a good Property Manager.
A good Property Manager serves many functions: – They inspect your property quarterly and report back to you. They understand your house and landlords insurances and ensure they undertake correct protocol so that you can make a claim if you have to. They vet tenants and deal with any issues.
Like we mentioned previously about having a 'good' lawyer – We can also introduce you to 'good' Property Management.
It's important that whatever investment you're going into, that you 'stress-test' the economic environment and apply different, or realistic worst-case-scenarios, to these individual investments.
What happens if interest rates go up? What happens if we have another Global Financial Crisis? What happens if you or your mate lose your job? What happens if your investment property is empty for a period of time or requires maintenance? What happens if there's a natural disaster?
Be prepared – Be ready – Weather any storm!
Take the uncertainty out of your retirement.
Book a Complimentary Retire Well Consultation.
Download the ebook on Property Investment