Making a comfortable retirement a reality since 1999
Far too many Kiwis retire dead broke.
We're here to help you retire well.
Lead by experienced Financial Adviser, Daniel Carney – the Goodlife team develops innovative financial products and services to make sure our clients thrive financially in retirement.
"Always a pleasure dealing with the team. If i have any questions they are dealt with very quickly, while also educating me!" - Darren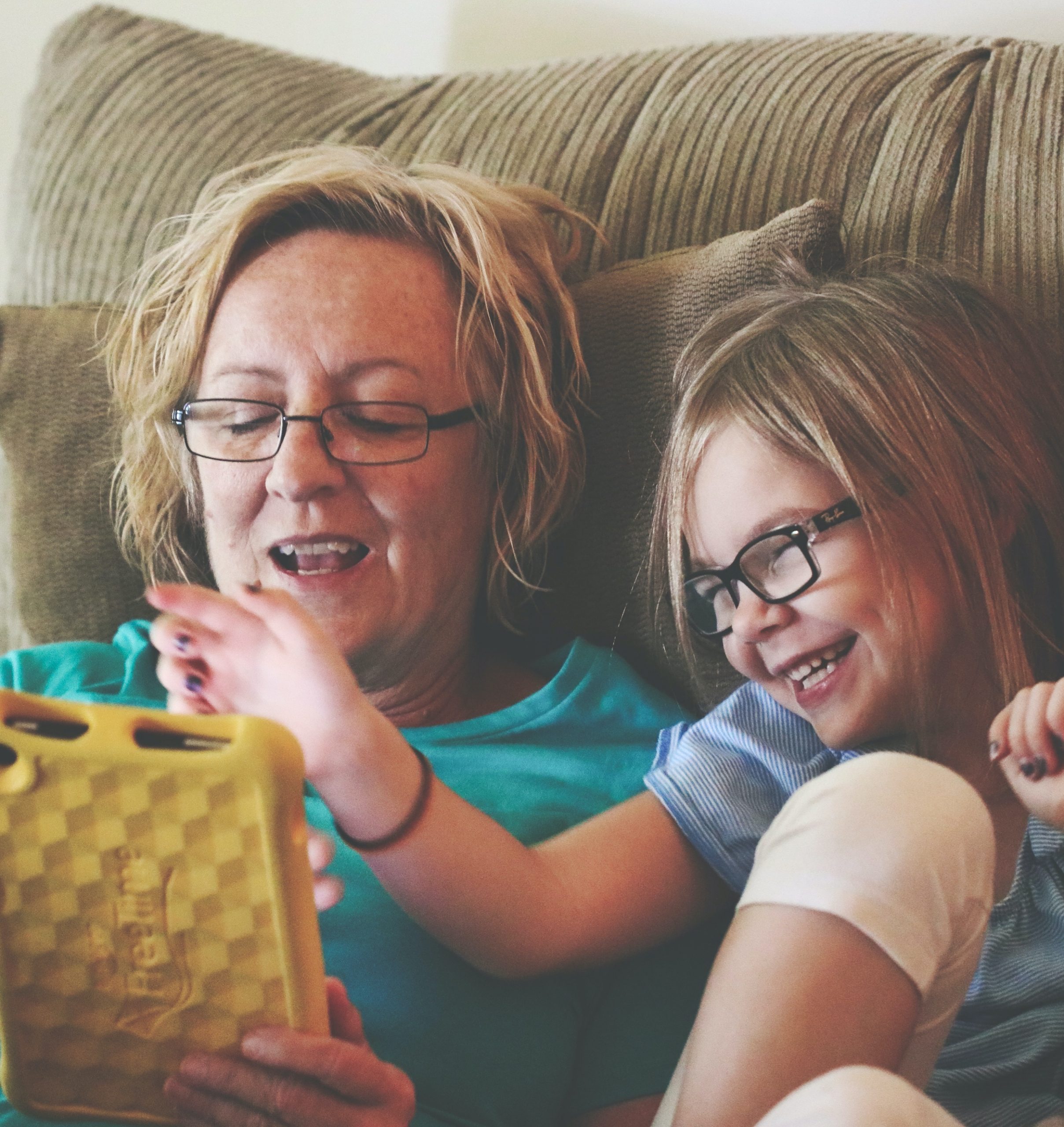 The heart and soul of Goodlife Financial Advice has always been the people, and we are dedicated to maintaining the core values of the original brand as they develop innovative financial products and services to meet the current conditions.
Take the uncertainty out of your retirement.
Book a Complimentary Retire Well Consultation.