Having your mortgage structured properly can save you a lot of money in interest.
Something to be familiar with when you're looking at getting a mortgage or restructuring a mortgage is the difference between good and bad debt.
The aim, when it comes to structuring your mortgage is to reduce as much bad debt as fast as possible and utilise good debt which will make you money over time.
Correct Mortgage Advice & Structure
We look at your debt and structure it in a way that reduces your risk and the amount of interest that you have to pay the bank.
Our goal is to help you reduce your bad debt and then look at taking on good debt through investments.
Mortgage Structure – Part 1
Mortgage Structure – Part 2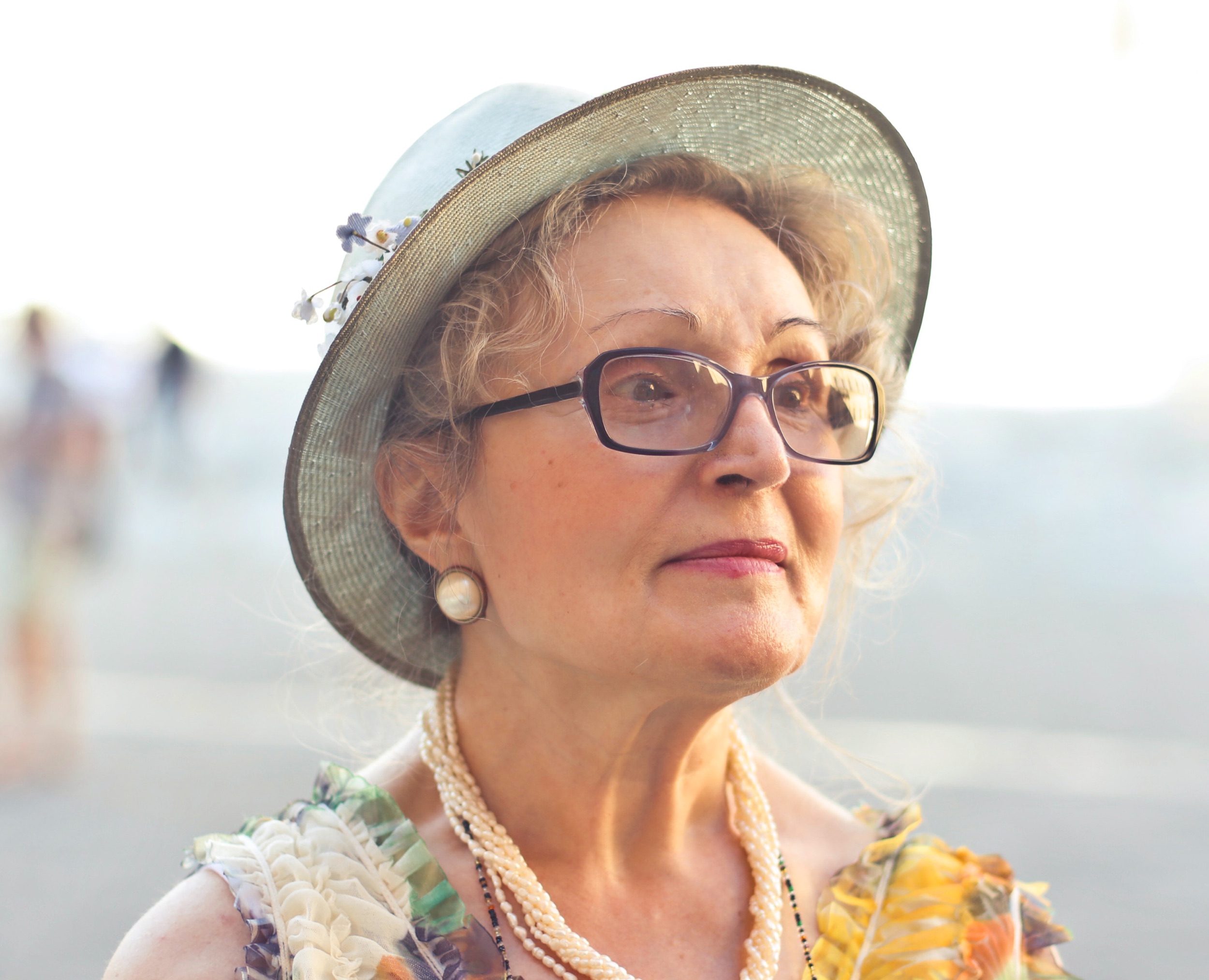 How do I get started with structuring my mortgage correctly?
The first thing we do is look at a snapshot of your current situation.
We then advise on the right structure and make sure debt is in the right place and that any investment properties are structured properly. We make sure you're getting the best interest rates and that those interest rates are locked in at the right time.
We provide an ongoing service where we renegotiate and fix interest rates as required.
We can also assist with determining whether to break an existing loan and re-fix by entering your loan info into our proprietary software. We can show you whether there's a saving or a cost to do so. All at no cost to you.
For assistance with acquiring or restructuring your mortgage, consult with us today…
Download the ebook on Property Investment