Bring your money back to New Zealand
If you've moved to New Zealand or have returned from living in the UK or Australia and you've got a UK Pension or Australian Superannuation – the best thing you can do is seek advice if bringing that money to New Zealand is the best decision.
We are firm believers in having a local financial adviser advising on these retirement funds.
Quite often investment structures overseas aren't the right structures for your life. We can make sure that the funds are structured correctly based on your age and ability to take on growth assets. Quite often we see clients who could do with more growth in their portfolio. We will set you up to maximise growth. And, we will ensure this continues to match your age as you get older.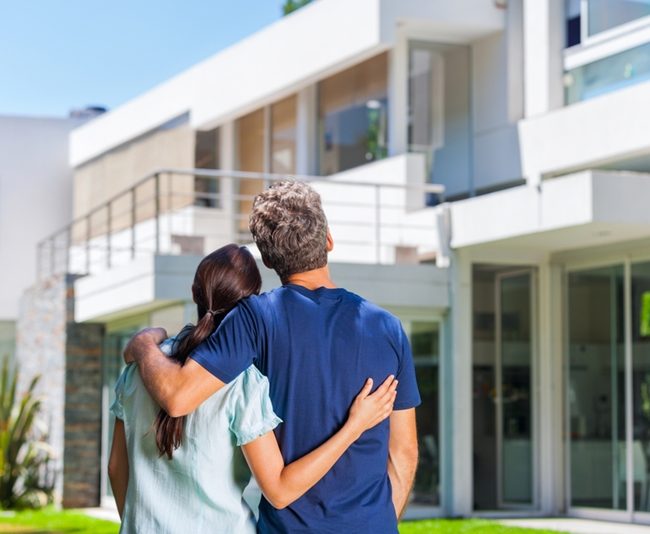 We don't charge fees for this service
There's zero fees for our service to give advice then if appropriate, transfer your funds across to New Zealand. Many other providers charge high fees to bring money across. Goodlife and our preferred Fund Manager charge zero!
I have money in a QROPS, should I move it?
We've worked with many clients who have undertaken to move their UK Pension from the UK to an overseas offering. This could be in NZ, or in many other countries and is what's known as QROPS or 'Qualified Registered Overseas Pension Scheme. We're consistently surprised at how many clients UK Pensions have landed in schemes charging very high fees, not getting very good returns, and not appropriately aligned to their age in relation to taking on growth assets. In short, it's in the wrong place, and is easily rectified.
How do I transfer my UK Pension or Australian Superannuation?
If you want to bring your money to New Zealand – contact us for a no-cost or obligation consultation and we'll help you understand if this is the right option for you. The first step is simply for us to find out where your funds are, should they be moved from there or stay put, and what are the tax implications. Tax implications can apply to UK Pensions so we can introduce you to an external expert to assist in this space. Get the right advice from us, and get the right advice from a qualified Accountant. We look forward to walking you through this easy-to-follow process….
UK Pensions and Oz Super Transfers to NZ
Take the uncertainty out of your retirement.
Book a Complimentary Retire Well Consultation.
Download the ebook on Property Investment