90% of Kiwis retire broke
Your golden years should be just that – golden. So why is it that so many people can't afford a comfortable retirement?
The truth is – they can.
They just don't know how to do it.
Many believe they can save their way to retirement. They can't.
These days people are living longer and the average retirement is 20 years. If you want to live off $1000 per week you need to be saving an average of $10,000 per month from the age of 45. That's a lot of cash and is simply not a feasible strategy for everyday Kiwis.
So how do you retire well?
"Daniel is very personable and the proposed plan that was presented was informative and not too hard to follow." - Bronwyn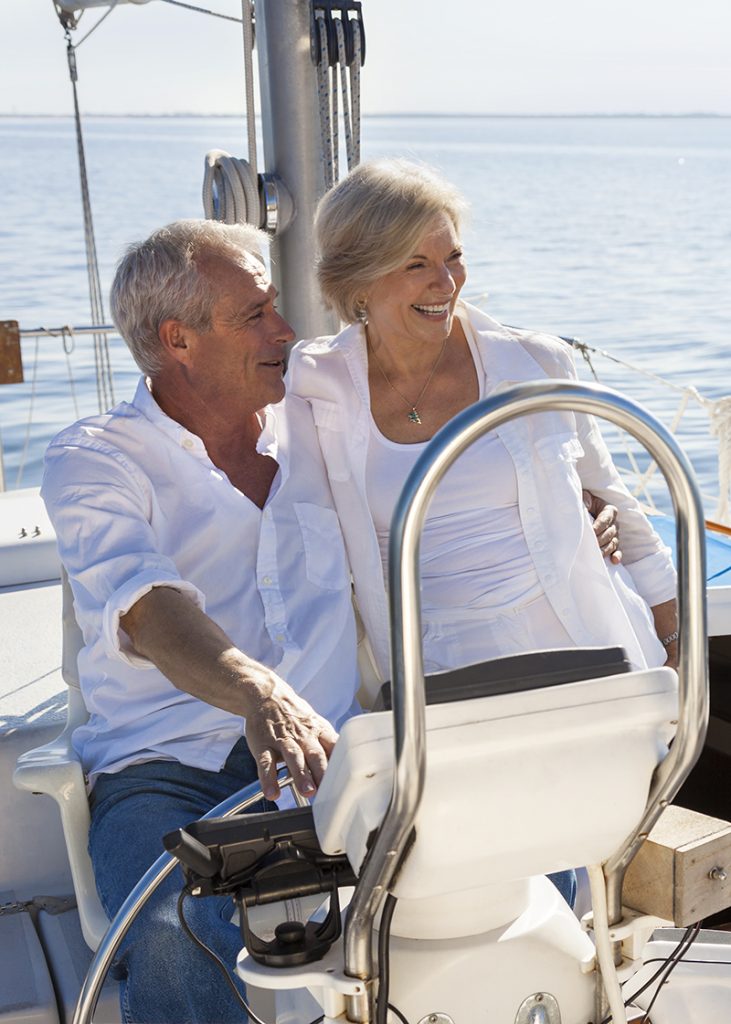 The Retire Well Framework
To retire well you need to start making your money work for you as soon as possible. Don't make the mistake of waiting until your mortgage is paid off. The equity in your property is your biggest asset when it comes to being able to make enough money for a comfortable retirement.
Real and honest Client centric service…
Good knowledge of the market we're buying into. Regular comms and support.
Didn't use 'hard sell' tactics. Everyone was aware that we were just inquiring and were curious at first…
Always a pleasure dealing with the team. If i have any questions they are dealt with very quickly, while also educating me! 
Daniel is very personable and the proposed plan that was presented was informative and not to hard to follow.
A professional service that quickly creates a team to support you.
Daniel and Lillian have been very helpful in the process of transferring my pensions.
Helpfulness and sound advice
The presentation delivered following the initial fact finding meeting was clear and at a good pace for us i.e. we didn't get lost on how the plan works. I didn't feel pressured to sign up i.e. given clear indication on being able to think it over and to not pursue with Goodlife if we didn't want to. Overall we believe that we are doing the correct thing to give ourselves financial security, albeit in uncertain times.
Subscribe to our Newsletter
Download the ebook on Property Investment