There are plenty of questions when it comes to making your first property investment. Will you be able to make the repayments? Have you found the right loan? Have you found the right property advice?
The answers to these will depend on your circumstances, but as always, there are some constants. Here are a few questions to ask yourself before taking the first step in your journey to build wealth through property.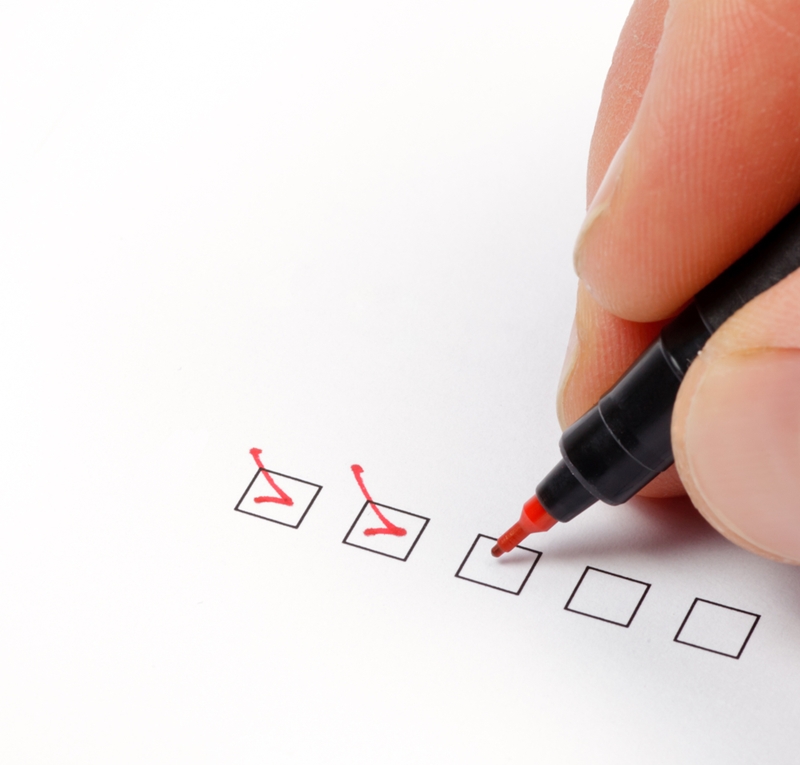 1) Who is your target audience?
Just like a good book (or blog post) it always pays to make sure you are marketing towards your intended audience. If you are investing in Auckland, are you near a university or other tertiary institution? You may be better off in going for a unit, as the cheaper rents will make it more manageable for students.
On the other hand, if you have easy access to some fantastic schools, you might find it better to go for a house: fresh young families may be looking for significantly more space to accommodate the new member(s) of their family.
Ensuring that you meet the demands of the people who want to live in your area will mean you will consistently find more people wanting to get into your investment property.
2) What is your budget?
I believe the rumours about a property bubble is completely untrue. But, values can drop, albeit rare.
Every average Joe on the street is going to know that some places are simply more expensive than others for the same kind of property. But what you may not have considered is the fact that if you have the budget for it, it's a good idea to diversify your property portfolio across areas. If you had an investment loan of, say, $1,000,000, you could certainly buy a median property in Auckland, and likely see some great growth.
I believe the rumours about a property bubble is completely untrue. But, values can drop, albeit rare. After all, QV recorded that Auckland properties have fell by 0.4 per cent over February – a small drop, but if your entire portfolio is in that area, a substantial one. If you had instead, for example, invested in a property in Hamilton and another in Tauranga (each are about half the price of Auckland real estate), even if one market fell, the other would be high and dry.
3) Are you after yield or growth?
Think you've got the answers to the these questions?
Ideally you will be going for both, but there can be a significant difference within a given area with the increases in value and rental yield. You might think that buying in an expensive area will get you larger rents, and you are certainly correct – but the overall yield can be terrible.
For example, Epsom, one of the most expensive suburbs in New Zealand with a QV median valuation of $1,669,000, affords average rents of $500 a week. Not bad, but that is only a 1.6 per cent yield. However, residential investment properties have grown from a median value of $1,445,000 to $1,669,000 in one year, a capital gain of almost $225,000.
On the other hand, Central West Auckland has a median value of only $353,000 but rental yields of 6.2 per cent. However, it has only grown by $82,100 over the same time. That's a huge growth of 30.3 per cent, but in cold hard dollars, it's a lot less than a more expensive property.
So Epsom might be great for those looking to take advantage of capital gains and swift increases in value, while Central West is more of a long game – it has good growth and good rental yields, but the true dollar difference is substantial.
Think you've got the answers to the these questions? Your next step is to get the right advice for your property investment plans. Get it with us here at Goodlife Financial Advice.
Here's to your financial independence!
Daniel Carney
Authorised Financial Adviser / Investment Property Expert
Contact us now!
0508 GOODLIFE
info@goodlifeadvice.co.nz