We want to make sure Kiwis know how to achieve a comfortable retirement, and while plenty of people are saving, they also don't seem to realise how bad an option simply saving really is.
Cash is not king
The thing is, you can't just save your way into retirement. Current interest rates are very low, and while that's great for people looking to make an investment, it's terrible for those who are keeping their savings in cash rather than in property investment. You would be lucky to get 2 per cent per annum in today's environment, so you have to wonder why so many people do it.
We estimate that about 80 per cent of Kiwis simply aren't ready for retirement. That is a scary figure, and certainly a ballpark, but it's the reality of many people who walk into the Goodlife Financial Advice offices. To actually have a comfortable retirement (and isn't that the whole point?), you would need about $50,000 to $80,000 a year if you lived in the country, according to a study from Massey University. That jumps up to $57,000 to $102,000 if you want to live in a metropolitan area.
If you want to do that purely through savings with a 2 per cent interest rate, you would need something like two to two and a half million dollars in the bank. Who can afford to put away that kind of money?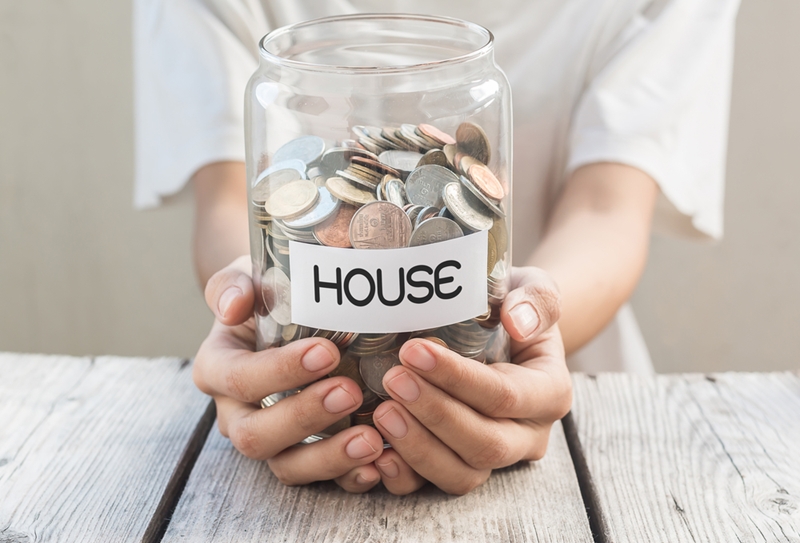 Finding solutions
We aren't completely convinced that it's the best solution.
It's no good just sitting around waiting for failure, however, so it's time to look at some solutions. What is left for baby boomers? Kiwisaver can certainly help, with most managed funds giving an average of around about 6 per cent according to Sorted. That's three times as much as you would be getting from just cash savings, but is it still enough? Considering that the FMA tells us the average KiwiSaver balance is now just over $11,000, we aren't convinced that it's the best solution.
So what remains? Stocks and shares, but they are volatile by their very nature. You have to keep your eye on them or hire somebody to do it for you, and not everybody wants to deal with that. Term deposits, but again they are affected by the lower official cash rate. We think you know where we're going with this, and that's straight to the consistency of property growth.
The power of property
You can do what you want with it, sell it, rent it, keep it empty, whatever you like.
Property is unique among investment assets because you are are buying into something absolutely concrete. You can do what you want with it, sell it, rent it, keep it empty, whatever you like. But what should really be drawing people in is the sheer growth that property has seen and is likely going to continue to see.
Everybody was holding their breath when we saw the recent drop in Auckland values, but it appears that it was only a little blip on the radar, as values have continued to rise again. Auckland is the measuring stick, but it isn't keeping the bar as high as it used to. Tauranga and Hamilton have been growing exceptionally well lately, each recording over 20 per cent year-on-year value rises according to QV.
So, you've got cash growing at 2 per cent, KiwiSaver at about 6 per cent… and then property, at 20 per cent. Even if you weren't interested in investing in top performing areas, the New Zealand average is still kicking about at 17 per cent. With demand stripping supply by so much, and incoming migration continuing to break records, you can bet this trend is going to continue onwards and upwards.
Ask yourself: do you want a comfortable retirement? Then it's time to get on the property ladder. With the huge growth and low rates we've been seeing lately, leveraging a suitable investment loan is just common sense!
Here's to your financial independence!
Daniel Carney
Authorised Financial Adviser / Investment Property Expert
Contact us now!
0508 GOODLIFE
info@goodlifeadvice.co.nz