Property investment can be a risky business, if you don't have the right advice. It's all about knowing where to buy, and perhaps more importantly, when. This is why it's so important to understand the potential future of New Zealand real estate. We don't have a crystal ball here at Goodlife Financial Advice, but we've got one thing better: the right knowledge.
So let's use that expertise and take a look at the possible futures of the NZ property market.
The rise of the regions
Firstly, Auckland might be taking a tumble, but not in the way you think. Tony Alexander describes in a recent weekly roundup how the pause for Auckland has now ended, and that prices are beginning to rise again due to a massive undersupply of property. We discussed before how the property market in Auckland has not yet peaked, but rising prices can mean that budding investors and younger Kiwis are just going to get priced out of the market. Alexander goes on to say that this is pushing the construction market in the regions into a frenzy as demand picks up for cheaper properties that are still near urban centres.
So, the regions are likely to grow – and they offer a good investment opportunity for the moment. According to QV, yearly value increases have now hit 22.6 per cent in Tauranga, and an even more incredible 23.3 per cent in Hamilton, leaving the Auckland market well in the dust.
A temporary measure
The Waikato has seen a big boost in new residential building work over the December 2015 quarter.
However, Alexander does provide us with a warning: that the added construction will eventually lead to an oversupply – and anyone familiar with even the basics of economics will know that will lead to value stagnation or even drops. Indeed, Statistics New Zealand tells us that the Waikato has seen a big boost in new residential building work over the December 2015 quarter with a record year. This was the largest since 2011 and one of the biggest total value increases for the region on record.
For the moment, it looks like the regions are doing very well from the push out of Auckland. However, the City of Sails still remains our most populous city, and perhaps most importantly the most popular destinations for new migrants. Stats NZ tells us that February of this year alone saw a net gain of 31,000 new Aucklanders from overseas, all of whom are going to be seeking housing. Considering that residential building consents for the Auckland region (also according to Stats NZ) have only hit 787 for the same period, you've got to wonder where all these new Kiwis are going to go if they remain in the city.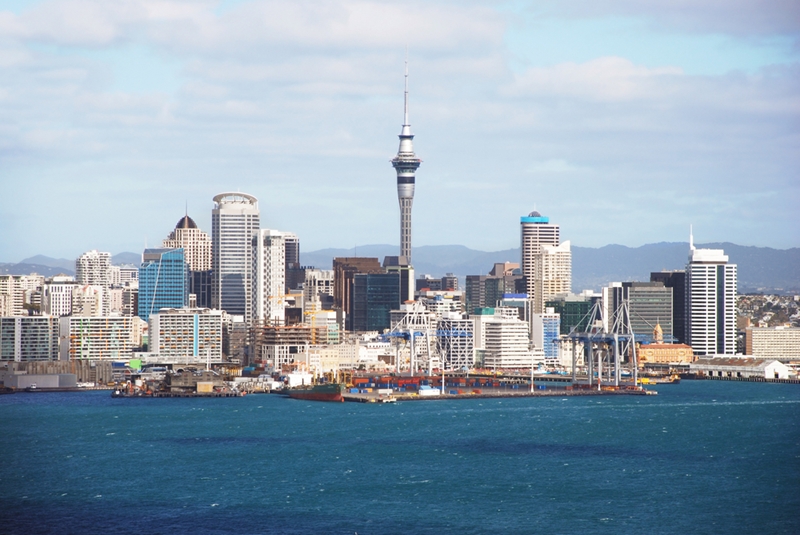 Creating affordability
But other than heading out to the regions, what can first home buyers or investors do to get their hands on some residential property without paying out the nose for it? Those 787 consents issued in February are actually a full 49 per cent increase on the same time last year – clearly something is being done, but it isn't enough.
The New Zealand Initiative, a think tank for the business sector of Aotearoa, gave their own view of housing affordability in New Zealand all the way back in 2014. Using data from a variety of sources and not a little bit of future-gazing, this group came up with a number of potential solutions. Private financing of debt, incentives for councils or even just reforming water provisions were among them.
The Auckland Council attempted to handle the situation too with the Proposed Auckland Unitary Plan, but that fell to tatters after a number of protests. Tony Alexander even suggests that we could see more stringent loan-to-value ratios limits placed on investors by the Reserve Bank. Could one of these be the future? We can't be sure.
However, there is one thing you can definitely be certain of in the future: as long as supply remains low and demand remains high, prices will rise. The focus could be shifting to the regions for property investment, but the fact that the more people want something the more they will pay will remain the same no matter where in New Zealand, or the world, you go.
Here's to your financial independence!
Daniel Carney
Authorised Financial Adviser / Investment Property Expert
Contact us now!
0508 GOODLIFE
info@goodlifeadvice.co.nz