So far 2017 has been quite a year. CoreLogic RP Data recently released data that puts the value of New Zealand's residential property at over $1 trillion dollars, we've seen unprecedented value drops across a few cities and (in other news) Donald Trump was inaugurated.
Trump aside, after the massive value hikes and large scale changes we saw in 2016, what's this year going to shape up like in the North Island's residential property investment hubs? Let's look at the hard data to see what we find.
Auckland
The City of Sails was the driver of New Zealand's property price gains for so long, but in late 2016 things changed. For the first month in a long time, Auckland's average property price decreased according to both TradeMe and Barfoot and Thompson's data.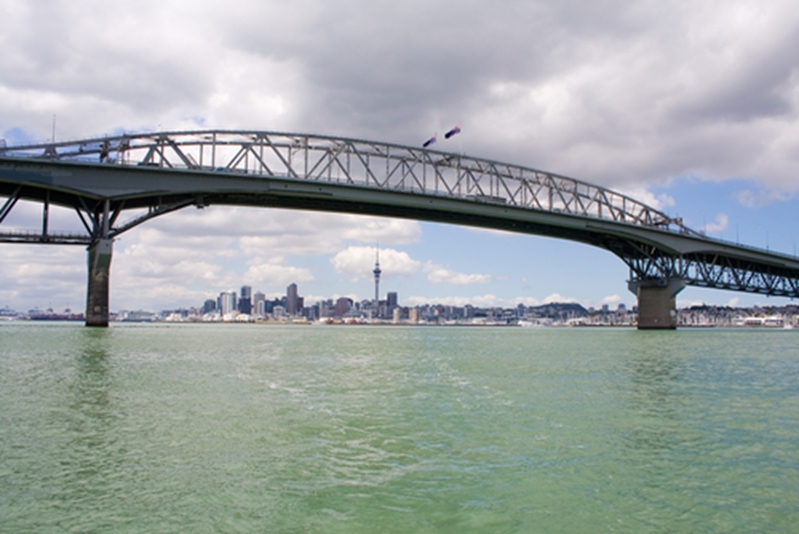 Is this the end of the days of Auckland's lucrative investment market? Quite the opposite – CoreLogic RP Data's 12 January news update shows that over the 2014/2015 new year a similar drop occurred. After the drop, property values went on to increase by over 9 per cent over the next six months.
CoreLogic's opinion, and that of most property commentators, is that the same thing will happen this year and prices will once again increase at a normal rate.
Tauranga
In Q4 2016, over 11 per cent of property sales in Tauranga went to investors based in Auckland.
While Auckland's an excellent market for property investors it's not the only one, or perhaps even the most lucrative. Aucklanders clearly agree, as in Q4 2016 CoreLogic's data shows that over 11 per cent of property sales in Tauranga went to investors based in Auckland.
This is with good reason as Tauranga's average property value increased by 24 per cent last year, which is nearly double that of Auckland's . Tauranga residential property may not be on your mind as an investment location, but these stats prove that it should be.
Hamilton
Hamilton revealed how closely its property market is tied to Auckland this year, when it dipped at exactly the same period. Similar to the City of Sails, after value growth stagnations in December/January, we should see gains back to normal levels over the next six months.
QV put the average value of a home in Hamilton at just over $530,000, with value gains over 2016 sitting at around 20 per cent. With such a low average value and such high gains, it's possible to find yourself an affordable investment here that will get results if the market rights itself as is expected.
Whangarei
For those looking for a more affordable entry point, Northland's largest city has to be considered. With an average value (according to CoreLogic) sitting under $380,000, it's possible to find a brilliant property for as low as $300,000, if you're so inclined.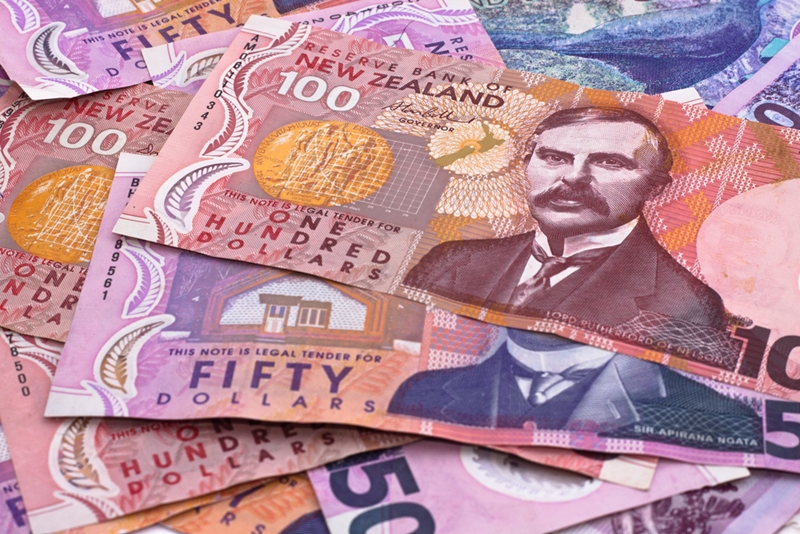 2016 was a good year for the Northland region as well, with Whangarei's average values jumping by around 20 per cent, while the Far North increased by 14.7 per cent and Kawerau increased by almost 28 per cent.
Invest out of the box
If you're considering your first, or next investment, don't confine yourself to just your neighbourhood, or even Auckland. As you can see there are opportunities to invest in property all over the country, most of which can be found at very reasonable prices. Plus there are few better excuses reasons for a short road trip up to the balmy beaches of Whangarei, than to 'check' on your investment property.
To make the most of property investment and start building wealth for your future, let us help you make your money work for you. We're all about helping New Zealanders improve their financial futures, and we'd love to have a hand in making yours better.
Here's to your financial independence!
Daniel Carney
Authorised Financial Adviser / Investment Property Expert
Contact us now!
0508 GOODLIFE
info@goodlifeadvice.co.nz