The property market in New Zealand, Auckland in particular, has been showing considerable growth of late. In fact, there were 7,776 homes sold in August 2015 alone, a whopping 41.7 per cent rise from 12 months earlier according to the Real Estate Institute of New Zealand.
Furthermore, had you purchased an investment property in Auckland just a year ago, you would have now benefited by around 20 per cent growth, according to QV. Yes, believe it or not, that would mean had you spent $600,000 on a residential investment property, it would currently be worth around $720,000.
Is that enough reason to get into the property investment game? Before your pupils transform into dollar signs, you should take a step back. While the statistics do paint a pretty picture, there are a number of pitfalls that many investors fall into.
A financial adviser can help guide you through the maze with property investment advice. However, with such a selection available, how do you choose the right one? Here are a few tips to take on board.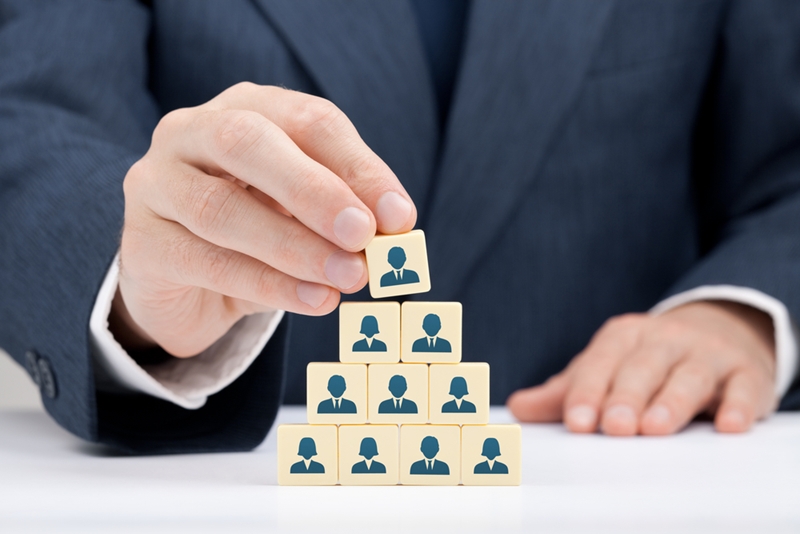 Research
According to Careers NZ, there are around 5,770 financial advisers working across our country. Therefore, it's vital that you do your research so you can sort the wheat from the chaff! See what you can find out via word of mouth and have a look at their online testimonials.
The Ministry of Business, Innovation and Employment provides a service where you can find out more about the financial adviser you're dealing with, including whether they're registered and licensed as an Authorised Financial Adviser. If you find that the adviser is not on the register, walk away.
Treat it like a job interview
It's a good idea to meet with a number of advisers before you make your decision. Treat this like a job interview, where you're the boss asking the questions. The Financial Markets Authority (FMA) recommends asking probes like:
What services do you provide?
What types of clients do you normally see?
What's your background and experience?
What are your fees?
"Treat this like a job interview, where you're the boss asking the questions"
And then a real clincher: What information will you need to be able to provide me with tailored financial advice? The right answer is lots of questions right back at you, according to the FMA, regarding your income, expenses, debt, financial goals and your appetite for risk.
Often smaller agencies will be better equipped to provide you with property investment advice that is tailored to your individual situation, as larger corporations may be more inclined towards a 'one-size-fits-all' approach.
Make your selection
If you're in the market for property investment advice, come and 'interview' one of the Authorised Financial Advisers from Goodlife. Provided you feel comfortable interacting with a particular adviser and you're confident they can address your unique needs, then congratulations, you just may have found the one.
Here's to your financial independence!
Daniel Carney
Authorised Financial Adviser / Investment Property Expert
Contact us now!
0508 GOODLIFE
info@goodlifeadvice.co.nz