Sounds a bit like spam doesn't it? Like those amazing pants that make you reduce a clothes size or incredible spray-on hair. That's why we'll get straight down to the hard facts.
According to the Real Estate Institute of New Zealand, the median price of a home in Auckland increased by more than 20 per cent in the 12 months to August 2015. Basically, this means had you spent $700,000 on a property investment in Auckland in August 2014, you could now have made around $140,000 in capital gains. Not bad!
QV National Spokesperson Andrea Rush noted that property values across New Zealand have climbed their quickest in more than eight years, but the City of Sails is still streaks ahead.
"Values in Auckland continue to rise rapidly at the fastest rate since mid-2004 with the market there continuing to be driven by high net migration and lack of supply," she said.
The surging prices certainly make a residential investment property in Auckland a great way of accruing wealth in the long- term. However, for an effective property investment you should consider its capability of producing income in the short- term, too.
Fortunately for you, there is another form of measurement that does just that.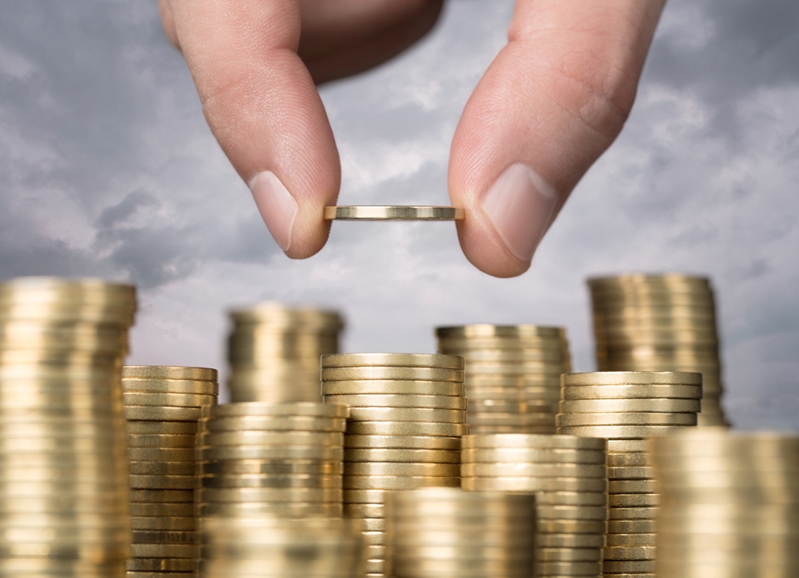 Understanding the net yield
The net yield is essentially the rent a property could provide you over a year, expressed as a percentage of the initial purchase price.
For example, lets say that you're thinking about making a $700,000 property investment in Avondale, Auckland. The Ministry of Business, Innovation and Employment (MBIE) states that the median rent there is $452, giving you a yearly income of $23,504, which results in a net yield of 3.3 per cent.
Ultimately, the higher the better! Searching around for a better rental yield could be the difference between making $23,504 or $47,008 a year in gross earnings.
"An effective way of sorting the wheat from the chaff"
Equipped with this information, you will be able to compare other properties and their potential for producing income – an effective way of sorting out the wheat from the chaff.
However, the MBIE stresses the importance of only using this number as a ball-park figure, as it makes no allowances for factors such as vacant periods, missed payments and general landlord expenses.
Get property investment advice
Want to know more about making an effective property investment? With unique insights and experience in the industry, an authorised financial adviser can help you achieve your goals.
Here's to your financial independence!
Daniel Carney
Authorised Financial Adviser / Investment Property Expert
Contact us now!
0508 GOODLIFE
info@goodlifeadvice.co.nz