Just because your salary isn't in the six-figure range doesn't mean you can't purchase investment property in New Zealand.
Starting up your own portfolio is actually a very realistic opportunity for the young investor, provided you're committed to the cause. However, it does come with its challenges.
According to the latest QV Research House Price Index, the median value of homes in Auckland skyrocketed 18.8 per cent in the year to August 2015. That's great news for those who already own an investment property in Auckland, but not so much for people in the market for one!
The hardest part about investing as a young person is always going to be getting financial backing. Banks may be wary of lending money because of your shorter work history and lower savings.
This is likely to limit your options of what and where you can buy, although you should remember that your first investment property is only the foremost rung on your property investment ladder.
Here are a few ways you can purchase an investment property in New Zealand while you still have a full head of hair.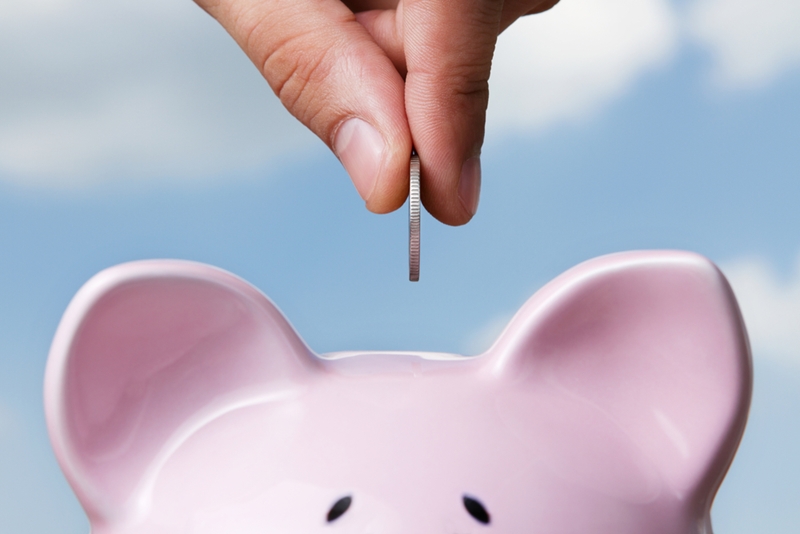 Cut down your costs of living
Study your bank statements and calculate the weekly cost of running yourself. Are there ways you can reduce this spending?
One of the biggest benefactors is likely to be your landlord's pockets. For example, the Ministry of Business, Innovation & Employment asserts that the median rent for a two-bedroom house in Avondale is $387, meaning you'd be paying over $190 for a room.
It may turn your stomach, but moving back in with your parents can save you a significant amount of money and fast-track your property investment dreams. Not to mention the chance to experience your mothers glorious cooking every night.
Ensure you have low or zero debt
What could instantly turn your mortgage lender away is an existence of debt already racked up against your name, such as a car loan, personal loan or credit cards with high limits.
Use the savings you've amassed from living with your folks to resolve any debts and bills as soon as possible. The last thing you want is a negative credit rating!
Make saving a habit
Create a rule that every week you put aside some money from your income into a savings account, and then keep your fingers out of the honey jar.
Your mortgage lender will analyse your bank statements, not only to see how you much money you have put away but also to determine whether you have a consistent money-saving etiquette.
It's clear to see then, a residential property investment is possible regardless of your age, but it can involve sacrifice. Although, we don't really think having to endure homemade cooking is a negative.
Here's to your financial independence!
Daniel Carney
Authorised Financial Adviser / Investment Property Expert
Contact us now!
0508 GOODLIFE
info@goodlifeadvice.co.nz