Are you a first home buyer looking to get on the property ladder? The foremost rung is often the hardest, as you will usually have to save a significant deposit to indicate to your lender that you're capable of making repayments.
In fact, the Real Estate Institute of New Zealand found that there was a 23.8 per cent increase of homes priced between $600,000 and $1 million in the 12 months to July 2015
Fortunately, there are ways around this. Instead of purchasing your first home to live in, you could rent it out. Here are a few reasons you may want to consider making your first grasp on the ladder a property investment.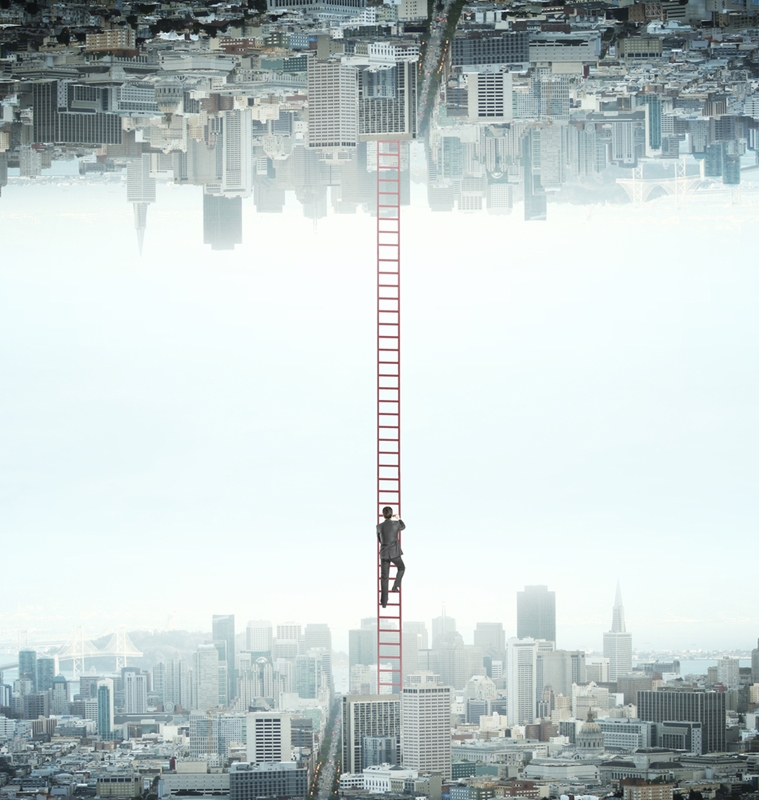 1. You can't afford homes where you want to live
You may be currently renting in your ideal suburb and for whatever reason unwilling to live elsewhere. Perhaps you're close to amenities, friendly neighbours and a short commute to work. However, the prices of homes there are horrifically high. What can you do?
Purchasing an investment property in a cheaper suburb can prove a viable option, as it will allow you to continue renting in your area while your tenants pay your mortgage.
2. You don't want to lose your flexibility
Owning and occupying your own home can provide stability, but at the same time can prove to be an impediment to travel, work commitments and your lifestyle.
As the landlord, you can appoint a property manager to take care of all the affairs related to your property investment in New Zealand, while you have the freedom to roam wild – provided your tenant's rent payments are sufficient to cover your mortgage repayments of course!
3. You want to take advantage of the tax benefits
In an effort to make the property investment market more accessible, there are a number of expenses you can claim to deduct from your rental income. According to Inland Revenue, these include:
Rates and insurance
Agent fees
Repairs and maintenance
Legal fees
Depreciation
Interest paid on money borrowed to finance your property
4. It's just your first step
Just because you can't afford the horrifically expensive home in your ideal suburb now, doesn't mean you won't be able to in the future. With good property investment advice, the rental home you bought in the cheaper area could provide you with substantial income and wealth later on.
Using your newfound positive financial standing, you could use your equity to leverage your way into your ideal first home.
Here's to your financial independence!
Daniel Carney
Authorised Financial Adviser / Investment Property Expert
Contact us now!
0508 GOODLIFE
info@goodlifeadvice.co.nz