We're a fairly handy bunch, us Kiwis. Most of us will sit watch The Block, thinking: 'I could definitely win this thing.'
Would you? If so, buying a fixer-upper could be a smart investment for you. It may take a little hard work, but with a solid plan and the right investment advice, you could reap the financial rewards.
When fixing a place up, there are a million things that could go wrong. We've whipped up a quick list of must-dos to make sure your fix-up goes as smoothly as possible.
Buy in the right area
The 'right area' probably isn't where you think it is. The city centre and its affluent neighbouring suburbs, for example, are not necessarily the best locations to invest in. Look further out, South, North and West where prices are lower and yields are higher.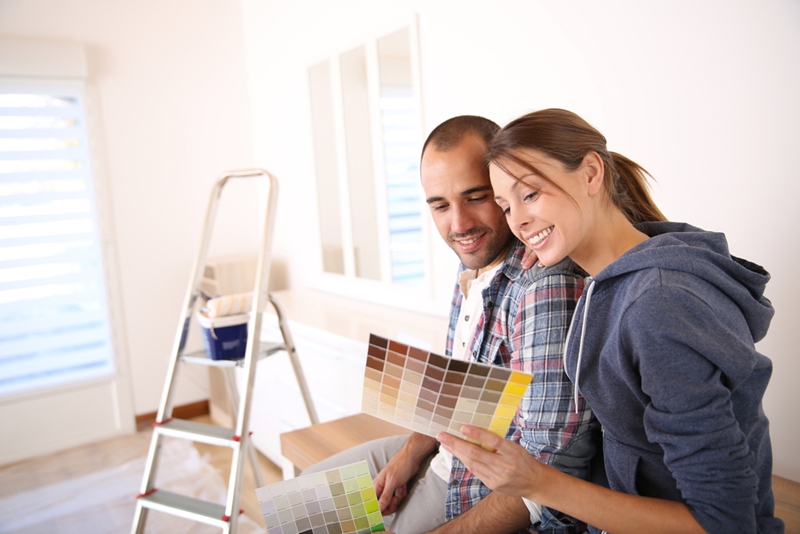 Otara might not catch your eye straight away but from the point of view of an investor it could be the ideal location. Barfoot and Thompson puts its average property price at under $400,000 and it's average rental yield at 5.55 per cent.
As you can imagine, a home in need of work in an area with such a low average price will be fairly affordable. That's perfect, as you'll have funds left over to renovate and be secure if any unexpected costs come up.
Consider your return on investment
When you've bought your home and you're ready to get the hammer and nails out, stop and consider the return on investment you'll get from your renovations. Consider what people in the area want, what you can afford and what will increase the home's sale value or rental.
Adding an extra room was identified as the most lucrative reno.
A Westpac REDnews article from late 2014 discussed what renovations were likely to have the best ROI. Adding an extra room was identified as the most lucrative – a modification that will almost always return double what you spent. This could be an expensive undertaking however, so make sure you've got room in your budget.
New kitchens and bathrooms were also identified as having an excellent ROI of around $1.50 on the dollar. Refresh Renovations estimates a full kitchen renovation will start at around $30,000 to $35,000 – so make sure there's plenty room left in your loan!
Don't overcapitalise
It's easy to get a bit carried away and blow the bank on your renovations. Before you start importing crystal chandeliers from northern Italy, remember what you're doing this for and who's likely to tenant the property.
If it's an affordable home in an affordable area, it's probably not necessary to include a state of the art kitchen or bathroom tiled with marble. Instead spend your money frugally, focusing on areas like the kitchen, bathroom and main bedroom that tenants and investors will look at first.
The trick is to do this to a standard that enhances the home, tidying rather than fully renovating and focusing on obvious cosmetic problems that are cheap to fix.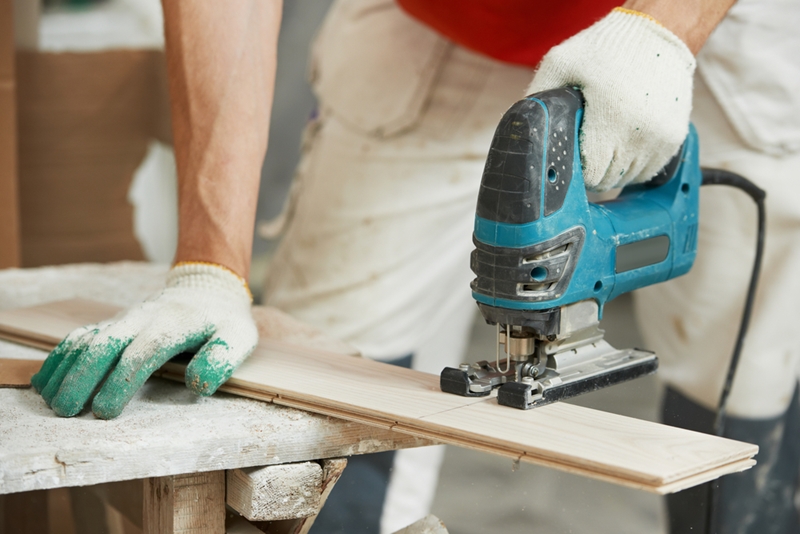 Seek advice
There's a thing or two to know about fixing up an investment property and it might not be for everyone. If you're looking for a way to make your money work for you – to secure your retirement, or just a brighter financial future – get in touch with an experienced financial advisor at Goodlife Financial Advice. We've helped countless Kiwis and the results speak for themselves.
Here's to your financial independence!
Daniel Carney
Authorised Financial Adviser / Investment Property Expert
Contact us now!
0508 GOODLIFE
info@goodlifeadvice.co.nz