At Goodlife our goal is to provide Kiwis with honest, expert property investment advice to make their experience buying property an easier and more enriching one. Nothing gets in the way of that quicker than unexpected costs during the home buying process.
There's no beginner's handbook to guide fledgling home-buyers in New Zealand through the rigmarole of purchasing a property for investment. As a result, many go through the entire process blind, learning as they go. This admirable approach will work for the lucky among us, but several people may struggle to make mortgage repayments, buy the wrong property or even be surprised by costs that they didn't expect.
These are expenses that shouldn't cause any problems if they are planned for, but could prove difficult to deal with if they come as a surprise. This is one reason why we favour brand new property for our clients, if it suits their financial situation of course.
Insulation
Recent amendments to the Residential Tenancies Act have imposed stricter requirements when it comes to the insulation in tenanted homes. Firstly, all landlords are required to provide a statement on new tenancy agreements about the location, type and condition of insulation in the home.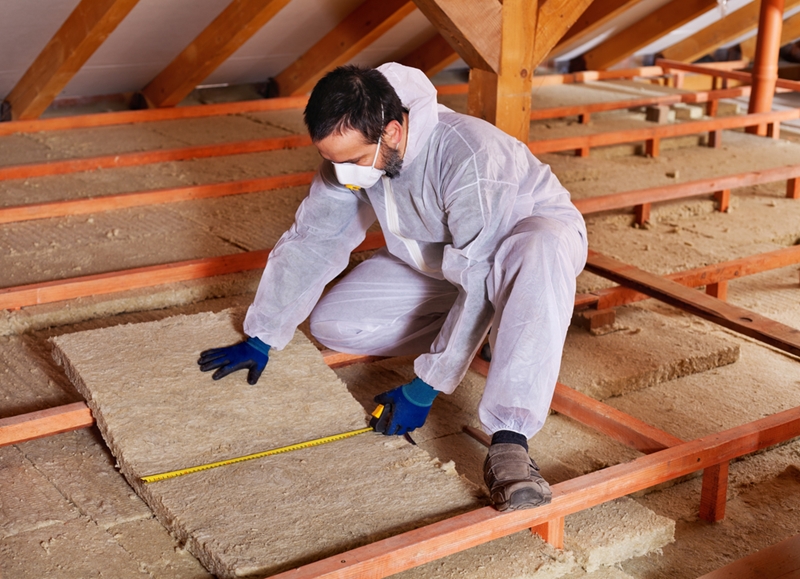 Secondly, a minimum standard has been imposed for insulation, which differs depending on the location of the property. All rental homes must meet these standards by July 2019, or they risk legal reprisal and potentially a fine of up to $4,000.
Get in touch with Tenancy Services for more on the exact requirements for your investment property.
Council rates
Rates are a fee that home owners pay to the government that go towards maintaining and providing infrastructure, providing community services and support and a variety of other things. Most homeowners will already be aware of this charge, yet some may not be aware that it can vary depending on a variety of factors.
A mortgage will cost far your more than just the advertised interest rate.
Your rates are calculated according to the government valuation of your property, and can vary depending on its intended use. Additionally they can increase where required in order to cover the costs of providing additional services or amenities in the area – these are called targeted rates, and it's best to check with your local council to know if these apply to your property.
This is an expense which shouldn't break the bank, but if it comes as a surprise it could certainly cause stress and financial difficulty.
Opening a mortgage
A mortgage will cost far your more than just the advertised interest rate. In fact, there's a variety of additional fees involved that can easily come as a surprise, particularly if it's your first time investing in property.
One of the most commonly unexpected costs involved is the 'establishment fee'. This is a fee that banks charge when setting up your mortgage for you, and is often a percentage of the total loan amount. This charge may be negotiable, depending on which bank your dealing with and the loan product you're purchasing.
If you know what to expect from your mortgage, repaying it should be a matter of discipline and planning. With this in mind, you'll be well on your way towards building wealth for the future.
Talk to us about setting your mortgage up correctly, avoiding a lot of fees, and how to pay it off as fast as you possibly can to save interest.
Landlord's insurance
We all like to remain optimistic and think the best of people. Therefor it may not occur to beginner investors that something could happen which damages the property, or causes loss of rent, be it intentional damage by tenants or by some act of god.
Landlord insurance will ensure that you're covered in the event that something does occur. A good policy may cover all intentional damage by tenants, contents, rent loss and legal liability.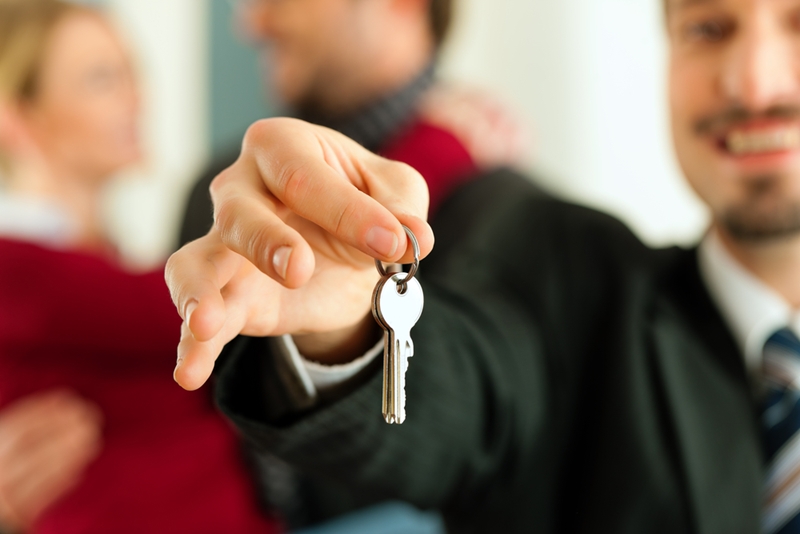 While it's unlikely that you'll need to claim, it's always best to cover all your bases and minimise risk when investing in property.
Knowing what to expect is the first step in investing successfully, so if you're a little lost get in touch and let us use our expertise and experience to make your first property investment an outright success.
Here's to your financial independence!
Daniel Carney
Authorised Financial Adviser / Investment Property Expert
Contact us now!
0508 GOODLIFE
info@goodlifeadvice.co.nz