Investors love to have their finger on the pulse. Understanding what's hot and what's not in residential property investment can inform your choices and create a great platform for your portfolio to grow.
After all, areas that are booming at the moment aren't always going to see the same growth – that's just the nature of the market! By keeping a close eye on the facts and figures, and broadening your mind to all the opportunities, you might be able to pick the next hot ticket suburb. In fact, understanding some of the early signs could help you to sneak in before the rocket launches.
So what are some signs you can look out for?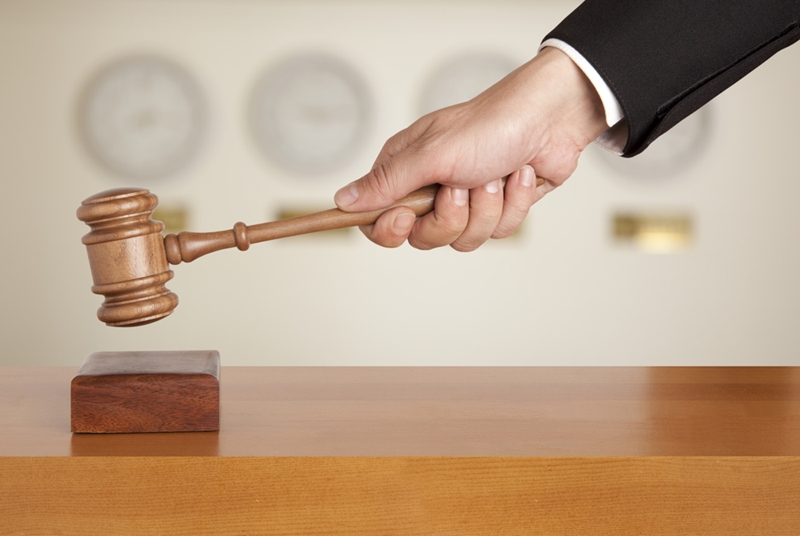 1. Falling average sale time
Vendors love a quick sale, but did you know that a suburb full of speedy settlements could be a sign that it's taking off? Where demand outstrips supply, buyers scramble to pick up property. This results in shorter periods on the market, as well as prices pushing through the roof.
In Auckland at the moment, houses are taking no time at all to sell. Data from the Real Estate Institute of New Zealand (REINZ) shows that it only took 29 days to sell on average across the Auckland region in June, which is five days fewer compared to June 2014.
The number of days can be above or below this level depending on the particular area you're looking at, so it's worth getting a real estate agent on board.
They'll be able to give you the number of listing and average sale periods for a suburb, which can point you in the right direction.
2. Auctions heating up
Auctions are a fairly accurate sign that a market is competitive. Real estate agencies recognise the potential for profit-making sales, because homes under the hammer can be fought over fiercely.
To put it in perspective, 43 per cent of all dwelling sales in Auckland were by auction in June, compared to only 30 per cent in June 2014, according to the REINZ.
The volume of auctions isn't the only thing to look at. Watch out for high clearance rates, too, which means that a high rate of properties for sale aren't being passed in. Instead, vendors are regularly able to sell their home above the reserve price – a promising sign for capital gains.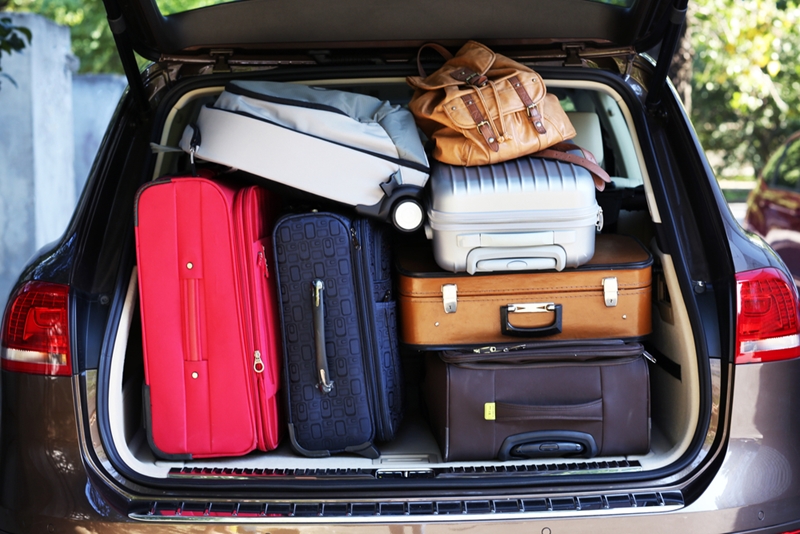 3. Yields are rising
Capital growth is usually what investors focus on when looking for an investment property, but high and expanding rental yield can actually be a sign that values are about to take off.
It's actually a multi-step process. Tenants are usually the first to move into a popular suburb, which creates more demand for rentals and pushes rents sky high.
It's at this point you want to pounce. If you can get ahead of the curve and beat owner occupiers to the punch, you can be in for impressive capital gains.
Just be sure to get an Authorised Financial Adviser, like us here at Goodlife, on your side before taking the plunge. We can help you pin point what type of property can work towards your financial ambitions.
Here's to your financial independence!
Daniel Carney
Authorised Financial Adviser / Investment Property Expert
Contact us now!
0508 GOODLIFE
info@goodlifeadvice.co.nz