There are so many opinions on what makes a profitable residential investment property. Is it the quality of the build, or the renovation work you put into it? Is it the standout kitchen or the glamorous water views? Sure, these can all be a draw card to potential tenants, but are they really what makes your investment a success?
Not always! It often boils down to the suburb or area your property is in. In fact, the most unassuming area could bring you fantastic results. It's hard to put a blanket statement over all areas, but here are some characteristics that good investment suburbs can have in common.
Keep it smart
School zones can be a blessing for your investment. Families are always on the look for houses to rent or buy close to reputable schools and childcare centres. And if you've got a family of your own, you know how competitive it is! Living inside a the catchment area guarantees entry, which can drive demand for rentals through the roof. This can be fantastic for rental yield.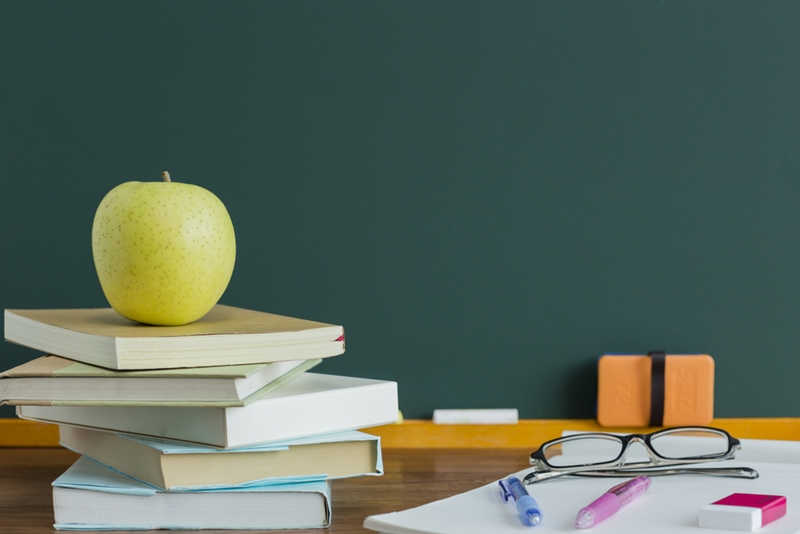 It doesn't necessarily need to be right next to the school, either. They often cast the net wide, and a suburb on the fringe of a catchment area could still be a promising option.
The Ministry of Education has plenty of statistics and resources if you want to find out more the schools in a particular area, as well as their zoning requirements.
On the move
As a general rule, rental properties near public transport links can attract a lot of interest. It doesn't matter if it's a train station or a bus network, good infrastructure can make a suburb more appealing.
This is especially the case as the outer reaches of Auckland continues to spread. Rental properties close employment centres will continue to be desirable, but tenants might be willing to compromise if they can easily get from A to B.
And as a bonus for Auckland investors, the city's transport network continues to improve. Auckland Transport has announced that electric trains will be rolled out on all lines from July 20, making the system all the more reliable for commuters.
Foodie's delight
Want to find out whether a suburb is growing? A drive down a main shopping strip can give you all the information you need. Cafes and restaurants, supermarkets, and a good selection of retail stores are all signs of a bustling area, and tenants are keen to live close to these facilities.
Keep an eye out for chains, too – the golden arches and other franchises can sometimes tell you that more expansion is on the way.
We know that finding the right property isn't always a walk in the park, which is why our network of property managers, brokers and other professionals here at Goodlife can help you make an educated decision.
Here's to your financial independence!
Daniel Carney
Authorised Financial Adviser / Investment Property Expert
Contact us now!
0508 GOODLIFE
info@goodlifeadvice.co.nz