After a chat with your Authorised Financial Adviser, you've seen the light: Residential property investment in New Zealand really is a great option for you. So what's next? Finding the right finance to buy the home is one of the steps you'll need to take. There's no shortage of options on the market to choose from, either. Let's take a look at some features you might come across.
Interest rates – to fix or not to fix?
After trimming the official cash rate down 3.25 per cent on June 11, the Reserve Bank of New Zealand might have given everyone a good reason to jump on a home loan this month. This is for one good reason: Chopping the cash rate tends to have a big impact on lenders' interest rates, which can work in your favour if you've got a variable or floating rate mortgage. This means that the interest rate can go down – or up – depending on what the cash rate is doing. This can be a big advantage – after all, who wouldn't like paying less interest!
On the other hand, some people might want a bit more stability with their mortgage and this is where fixed rate home loan come into play. Basically, this means that for a set period – normally around 6 months to five years – you'll got an interest rate that won't move. This can be a benefit if you like certainty with your finance, because you'll know exactly how much you'll need to repay over that time. And, if you snap one up at just the right time, you can lock in a low interest rate.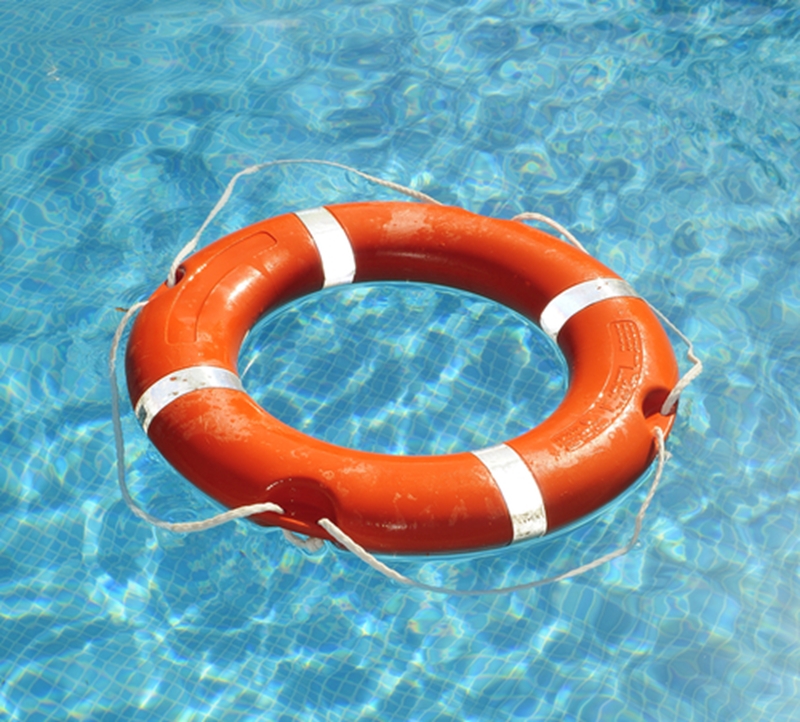 You can even go for a mixture of the two! Some home loans let you split your mortgage between a floating and fix loan, which can give you the best of both worlds.
But with a locked rate can often come a niggling fee for breaking out of the agreement, as well as limits on how many extra repayments you can make – it's worth double checking before you sign on for anything.
There are plenty of other mortgage features out there, so it's worth getting advice before you start the hunt. Luckily, our team here at Goodlife has property investment advice on tap, and can put you in touch with all the right people to make sure you're getting the best service – and following the proper practises – for finding an residential investment home loan that works for you.
Here's to your financial independence!
Daniel Carney
Authorised Financial Adviser / Investment Property Expert
Contact us now!
0508 GOODLIFE
info@goodlifeadvice.co.nz