Have you been considering entering the residential investment property market, only to be overwhelmed by the soaring prices? According to the Real Estate Institute of New Zealand, the media price for a home in Auckland leapt forward 20.5 per cent in the 12 months to August 2015, now sitting at more than $740,000.
REINZ Chief Executive Colleen Milne asserts that demand still remains strong among investors and home buyers right across the region.
"Listings remain in short supply, and even though the number of listings is up over 35 per cent compared to 12 months ago, the number of sales is up over 40 per cent continuing the shortage of stock available for sale," she said.
All things considered, what do other New Zealanders think about the property investment market?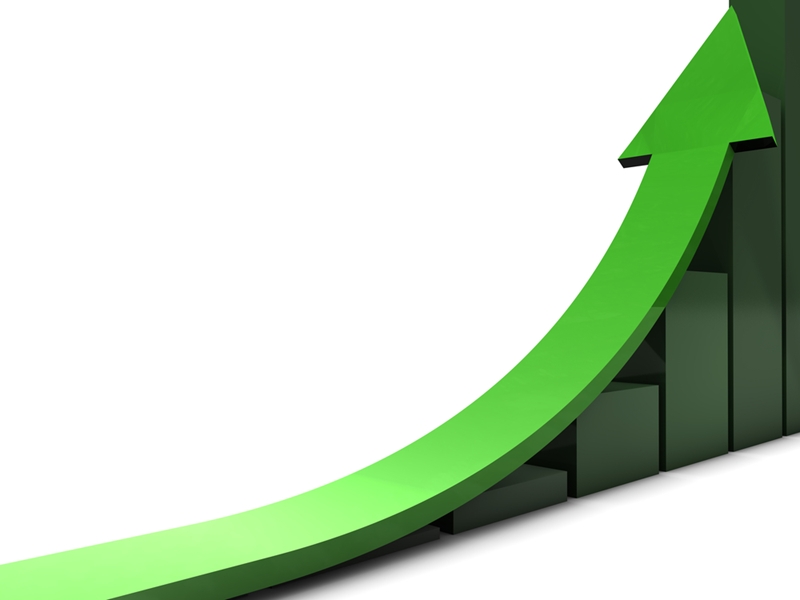 First things first, you're not alone
A survey from QV, released September 2015, involved more than 16,000 respondents throughout New Zealand. There were many interesting findings, which included:
87 per cent had invested in property of some sort
38 per cent of respondents under 40 owned a property investment that they didn't live in
67 per cent hadn't made a property investment in the 12 months to August 2015
33 per cent were actively looking or had just bought property
The vast majority of home buyers were looking for a property investment
The age group was predominantly aged over 40, and as such the level of home ownership was very high – more than 90 per cent. With this experience comes knowledge, and one of those people questioned had some wise words regarding investment property in Auckland.
"While Central Auckland is expensive, it is time to look elsewhere. Hard work and saving can mean you can still afford to buy in the region," an anonymous respondent said.
What do New Zealand investors hold important?
There are a number of factors that can influence your decision when it comes to making a property investment in Auckland, but perhaps the most important thing to remember is to purchase with your head and not your heart.
"The most important thing to remember is to purchase with your head and not your heart"
The bulk of the respondents found the potential for capital gains, commute time and access to local amenities 'very important' or 'essential', while suburb name and school zones were largely voted 'less important'.
If you would like to know more about the investment property market, you should speak with an investment property expert. They can help you get your finances in order and your property investment dreams off the ground.
Here's to your financial independence!
Daniel Carney
Authorised Financial Adviser / Investment Property Expert
Contact us now!
0508 GOODLIFE
info@goodlifeadvice.co.nz