After a break at the beach and a perhaps a blow out on the 31st, you're probably casting your mind forward to 2017. With a new year comes a fresh slate and the chance (or excuse) to make the changes you want in your life.
These may take the form of quitting a bad habit, getting a promotion at work or perhaps something a little more romantic. What you may be forgetting is your financial goals for the year – which are equally as important and closely tied to any lifestyle changes you may want to make.
So what are your financial new year's resolutions? To help you come up with some resolutions to achieve, we've whipped up a quick list of goals that we think will help make your 2017 a fruitful one.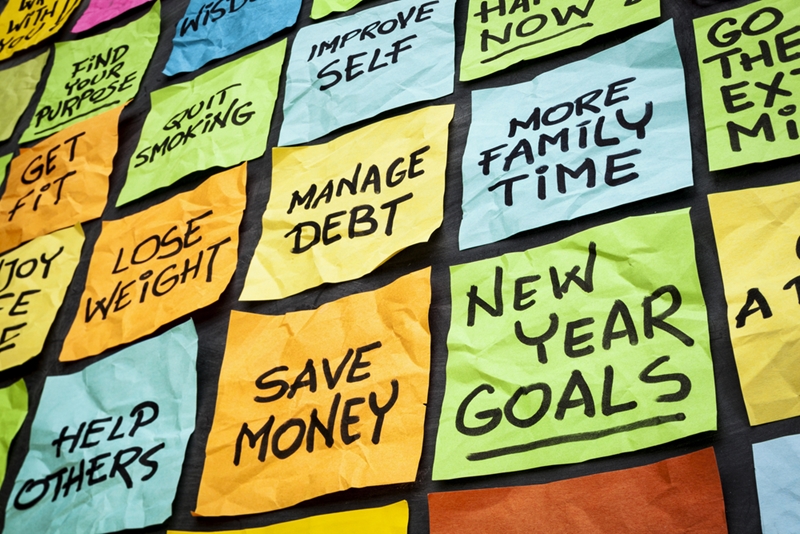 Plan for the future
Unfortunately retirement doesn't just happen – neither does financial independence and security. Achieving these things for yourself will first require formulating a plan, then years of adhering to it.
This seems like an obvious point, but the fact is 46 per cent of those near retirement age in New Zealand don't have a solid plan for the future in place. This is according to a Financial Markets Authority media release and survey, which also says that around 20 per cent of Kiwis stay in the workforce past the ripe age of 65.
To make sure you're not part of this group, start 2017 by making financial goals for each year, including a detailed plan on how you intend to achieve them.
Invest for the long-run
Don't fall victim to a get a rich scheme, or quick and easy investment this year.
If it seems too good to be true, it almost certainly is. Don't fall victim to a get a rich scheme, or quick and easy investment this year – as more often than not they're incredibly risky.
Instead look a little further into the future and invest in something stable that will provide reliable returns. Few things fit that bill better than property – a fact that is confirmed by Reserve Bank data that shows New Zealand's property values have increased every year since 1992 (except for small decreases in 1998 and the global financial crisis in 2009).
There's been a lot of speculation about a drop in Auckland's house prices, which may or may not happen. Regardless of this, it's almost certain that prices will trend upwards in the long term, making property a smart investment in a financially secure future.
Make the right investments
We can prattle on about having a plan and investing for days, but the truth is a plan is worthless if you don't make the right investment choices. When it comes to property, a Westpac investor report shows that you must think about more than just the area in which you buy.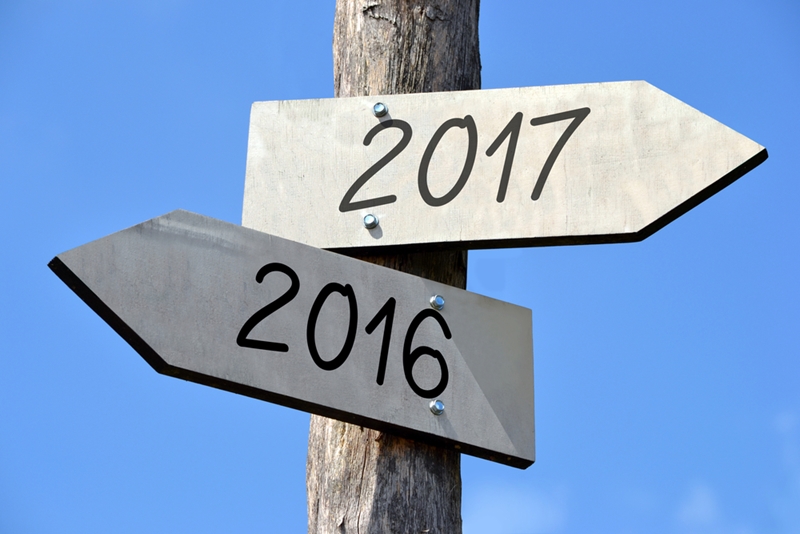 As well as location, the type of property (unit, apartment, house), its size (one, two or three or four bedroom) as well as several other factors will decide the profit potential of your investment.
Knowing what's right for your situation takes in depth market knowledge and experience with property investment. With a little help, your decisions can form steps towards a more financially solid future, a profitable investment property, and a comfortable retirement.
Here at Goodlife Financial Advice, we specialise in helping people take each step towards financial security, by assisting in every stage from planning to selecting the right investment. Your success is our business, and we'd love to help make your 2017 the year that your fortunes begin to improve.
Here's to your financial independence!
Daniel Carney
Authorised Financial Adviser / Investment Property Expert
Contact us now!
0508 GOODLIFE
info@goodlifeadvice.co.nz