Housing is once again in the headlines, as the Real Estate Institute of New Zealand has recorded that the average national home value is now $506,000. While the growth top spot admittedly has to go to the Bay of Plenty and Waikato (hitting a median of $419,000 sale price), it is Auckland and the ripple effect of high housing values that are driving this outward intensification.
People all over the country are predicting a crash, but there are still three things that will keep Auckland values high and dry in the coming months.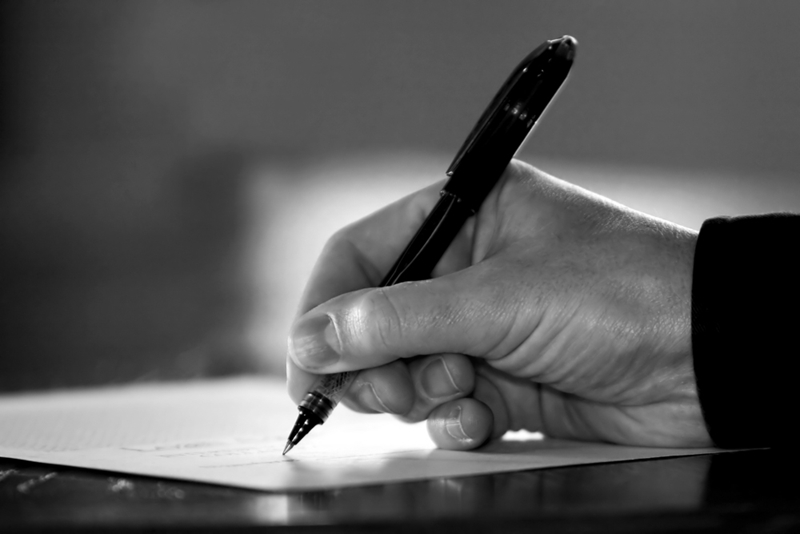 1) A lack of housing supply
Despite the 3.5 per cent increase in investment in residential property construction over 2015 recorded by the Reserve Bank of New Zealand (RBNZ), it's no secret that there is a distinct shortage of housing in Auckland. While the Auckland Urban Boundary is going to be dissolved, opening up more land for builders, at the moment it is simply too little too late.
2) High population growth
New Zealand has a small natural population, but we have enormous appeal to overseas immigrants. The RBNZ explains that our current record high immigration levels are mostly due to New Zealand being one of the few places in the world that has retained a strong labour market in the face of global weakness.
More people means higher demand for housing, and while Australia seems to be recovering (and taking some of the spotlight from Aotearoa), the fact is that New Zealand is one of the best places to be at the moment: and that is reflected in higher house prices.
3) Low interest rates
We are still sitting in one of the most favourable periods in which to service a loan.
Earlier this month, the RBNZ decided to keep the official cash rate (OCR) at 2.25 per cent, though some commentators such as BNZ Chief Economist Tony Alexander are predicting another 25 basis points cut as early as August of this year. It could soon be time to look into refinancing your current loan in order to secure your future retirement.
While our cousins across the pond in Oz are sitting with a 1.75 per cent OCR, we are still living in one of the most favourable periods in which to service a loan. Low mortgage rates make it that much easier for those with less income and equity to start or continue their journey up the property ladder. And they bring a high level of demand with them.
Even the RBNZ thinks that house prices are going to increase in the short term – we couldn't point towards a greater authority on housing! While some might point to the recent drop in growth the Real Estate Institute of New Zealand has recorded, the fact is that until supply- and demand-side balances are dealt with, wealth creation through property isn't going anywhere.
Here's to your financial independence!
Daniel Carney
Authorised Financial Adviser / Investment Property Expert
Contact us now!
0508 GOODLIFE
info@goodlifeadvice.co.nz