If you're new to property investment, it can sometimes feel like walking blindfolded.
Among other things, there's a plethora of financial options, real estate jargon and contradicting market reports to wade through.
It's no wonder that people often want to stick to what they know while they're learning the ropes. There's a mountain of research that should be done before pursuing any money-making venture, not least of all residential property investment, given the relatively high costs of entry.
There are certainly a lot of dwellings on offer at the moment, which doesn't make your job any easier! The Real Estate Institute of New Zealand recently asserted that there were 8,121 homes sold in July, a 37.8 per cent increase from the same time 12 months earlier.
Whether you're making a residential property investment in Auckland or Hamilton, here are the positives and negatives of purchasing real estate from your home suburb.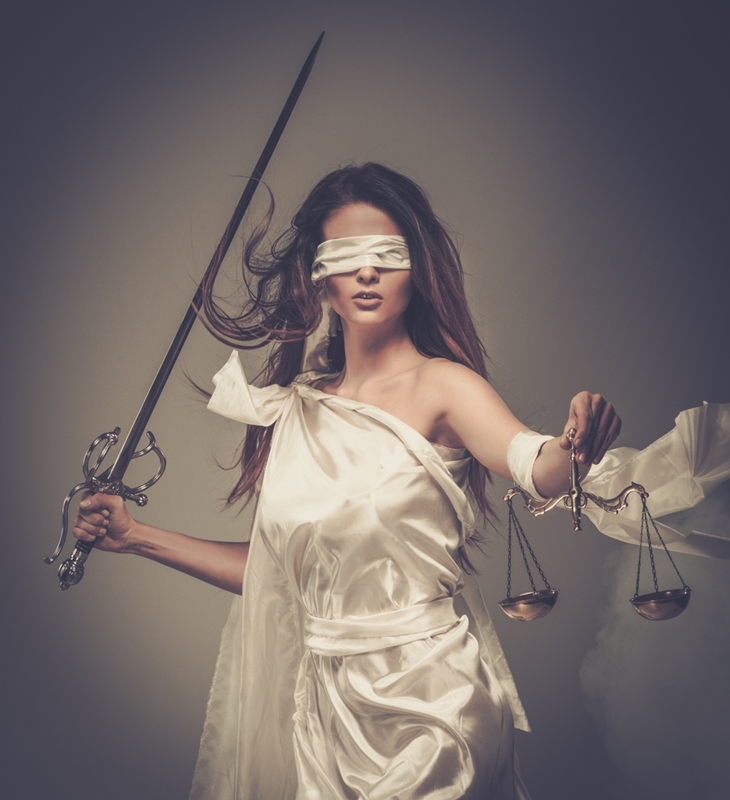 The good
Before you make a property investment, it's recommended that you put a lot of research into the area until you know it like the back of your hand.
In order to be truly confident in your decision, this can take weeks, sometimes even months.
Because you've lived in the area for an extended period of time, this investigation can be cut down significantly as you will already be aware of the most important factors such as past performance and any future developments.
The bad
By focusing on just the one area, you're potentially missing out on better property investment opportunities elsewhere. There could be other suburbs that are experiencing greater growth and heralding brighter forecasts for the future.
This isn't to mention the possibility of emotions taking over better judgement because of your kinship with the area.
What's important to remember when buying an investment property in Auckland or Hamilton is to keep your feelings at bay – you're looking for a property that has the potential to make you money, not to live in.
The result?
If you're looking to leap into the investment property market, there is a strong argument to purchasing property in areas that you're familiar with. However, it's vital that you keep your heart out of any transactions as property investment is a brain game.
If you would like to know more, an authorised financial adviser can give you property investment advice, helping you plan out a strategy to ensure your purchase is an informed one.
Here's to your financial independence!
Daniel Carney
Authorised Financial Adviser / Investment Property Expert
Contact us now!
0508 GOODLIFE
info@goodlifeadvice.co.nz