The Auckland housing market has reached unbelievable heights over the last few years. As we head into 2016, there are signs that these increases are beginning to ease, improving affordability and opening the door to new investors. One of the culprits? Retirement villages.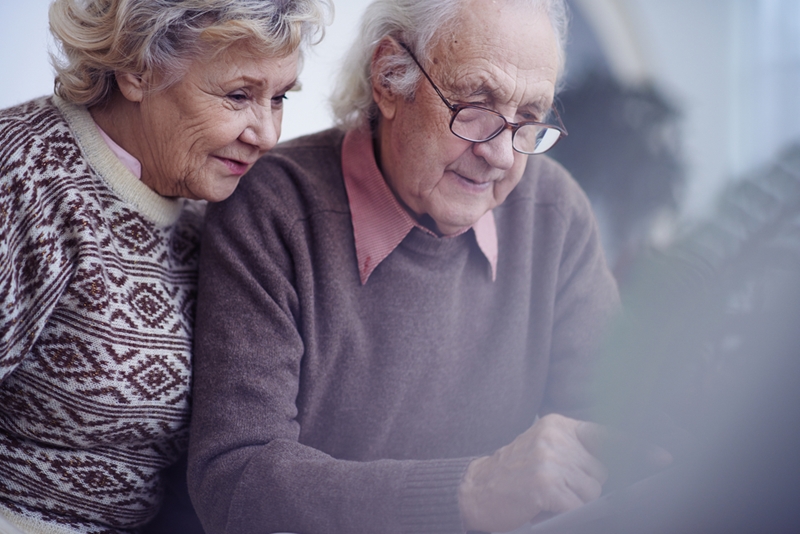 Jones Lang LaSalle (JLL) has released a new study revealing the state of the retirement village in New Zealand – and it is anything but over the hill. With the proportion of those 75 and over in New Zealand predicted to reach 14 per cent (778,990) by 2043, the retirement village industry is beginning to gear up to provide for this increased supply for those intending to retire comfortably. The preparations are already being seen in 2016, with an increase of 9.6 per cent across the nation since 2012.
Easing for the Auckland market
However, there are other, wider effects – the entire Auckland market is being affected by these new villages. As older Kiwis move out to these housing projects, family homes are being freed up in already-established areas with schools, transport links, recreational facilities and libraries, according to JLL.
JLL predicts this change in supply to be a factor in the easing Auckland market: a market that only grew by 4.1 per cent in December 2015, according to CoreLogic NZ data. This slowdown could be extremely beneficial for new investors or those with fund managers, as it opens up a previously inaccessible housing market.
There are also wide-ranging benefits for all taxpayers, according to JLL. The additional support provided in these retirement homes means the residents are less reliant on publicly-funded health facilities. This translates to increased savings for hospitals and health centres as well as increased tax revenue from the retirement villages, boosting national gross domestic product along the way.
Bay of Plenty (of retirement villages)
Many facilities are encouraging younger people to move into these resort-style residential lots.
The Bay of Plenty is proving to be particularly popular for the retired. Demand and support of retirement accommodation in these areas, including towns like Tauranga, is the highest in the country. Evidently, those who are interested in investing in residential retirement housing would do well to look into the Bay of Plenty.
However, it is not just for those of retirement age. Many facilities are encouraging earlier retirement, suggesting those just below the typical age range to move into these resort-style residential lots. One complex in the Tauranga suburb of Papamoa describes how it's facilities allow those from 50 and up to downsize and free up some equity.
Time will tell whether many people take them up on this offer, opening up even more residential investment properties.
Here's to your financial independence!
Daniel Carney
Authorised Financial Adviser / Investment Property Expert
Contact us now!
0508 GOODLIFE
info@goodlifeadvice.co.nz