Looking for property investment opportunities can be like searching for gold.
Hasty seekers in the North Island will likely consider starting in Auckland. Why wouldn't they? High demand and a steadily growing population brings about plenty of potential tenants to investors' doorsteps. But with its average housing value at $918,153 as of October (according to QV), some may find the bullet a little too hard to bite and take their mining pan elsewhere.
Many of these people have moved on south to invest in Hamilton's rising market, which as mentioned by QV, has grown in average values by 18.2 per cent in the 12 months to October. For many, the trek ends here, content with building wealth through New Zealand's fourth most populous city. However, just east of Hamilton, beyond the horizon, stands another region brimming with residential property investment potential: Tauranga.
Bayside boosts
"We are witnessing a continuing trend in the Tauranga market of very strong demand from local and out of town buyers"
This beach city had a population of 114,789 as of the 2013 Census, with a housing market beginning to hit great strides. A November 3 article from QV has outlined Tauranga as the third area in NZ to grow most rapidly in value. Property values have risen by 4.8 per cent in the last three months, and 13.7 per cent in the year to November. This has pushed the the average housing value to $513,325.
"We are witnessing a continuing trend in the Tauranga market of very strong demand from local and out of town buyers," said QV Tauranga Valuer David Hume, showing that it's not just the residents that are seeing value in the city's property.
This is hardly surprising, as the city has always held a special place in the hearts of North Islanders. Which perfect summer road trip didn't involve a drive to The Mount? With plenty of great surf and weather to enjoy, more and more are obviously feeling that the idyllic coastal experience doesn't have to be restricted to once or twice a year. This is where property investment potential begins to show up.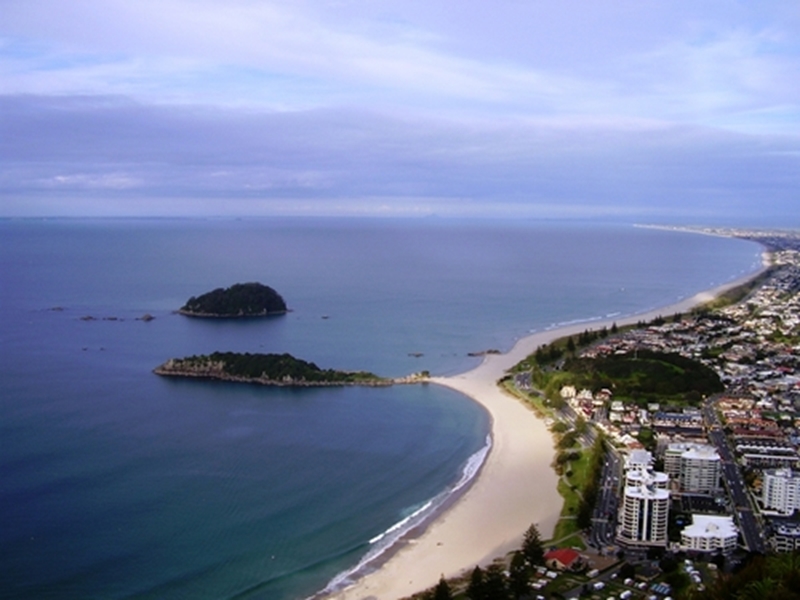 "We are also starting to see evidence of profit taking with a number of properties being turned over in quick succession as investors look to make quick capital gains in a very buoyant market," mentioned Mr Hume. If this momentum continues, you might find that diving into the surging surf that is Tauranga's real estate market could be a great property investment decision.
Here's to your financial independence!
Daniel Carney
Authorised Financial Adviser / Investment Property Expert
Contact us now!
0508 GOODLIFE
info@goodlifeadvice.co.nz