Buying an investment property comes with its own set of challenges. Getting hold of a loan, choosing the right property in a strong location and making sure you can get good bang for your buck are all important factors. Residential property investment in New Zealand is always growing in popularity, which is why the Reserve Bank of New Zealand (RBNZ) has done some digging to determine the risk factors. Fortunately for investors nationwide, its Commercial Property and Financial Stability report shows that residential property is a much safer option than its commercial cousin.
Commercial property stock in New Zealand is around a quarter of the value of residential property, but the report pointed out that these properties carry a lot more risk for banks. The RBNZ has had some worries about the amount of investment going on in the property market, but it looks like these loans are more of a sure thing.
While housing loans have a risk rating of around 30 per cent, commercial property is at 95 per cent – and the sector has about $30 billion in debt!
On the other hand, residential property across the country is growing in leaps and bounds. The Real Institute of New Zealand (REINZ) found that there were $3.8 billion worth of sales in February, which is a big leap up from the $2.6 billion in January and it climbed consistently over the year.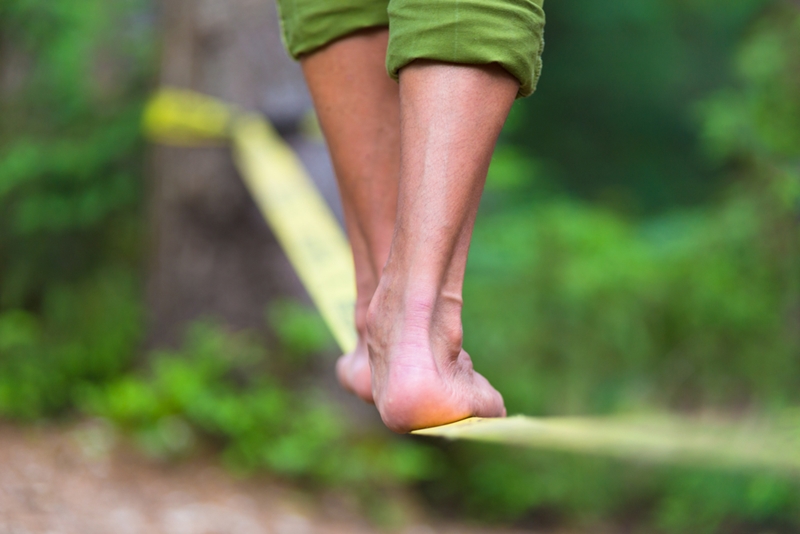 Affordable advantage
If you're looking for yet another reason to dip your toe into the market, the latest AMP360 Home Loan Affordability Report shows that homes are affordable across most of the country for the standard household.
This could also offer a tidy insight into where you can snatch up an investment bargain – particularly if you're after a positively geared property.
Whanganui topped the pile, but Hamilton was also a solid contender. Mortgage repayments would only take up 32.6 per cent of a household's income, down from 33.8 per cent in January.
But if you were hoping to pick up a tidy property in Auckland central, you might need to think twice. For the average household, repaying the the mortgage ate up 65.8 per cent of their income on average in February.
In fact, it would take buyers almost seven years to save up for a 20 per cent deposit! This can push home ownership out of reach for a lot of families, or at least push them back onto the rental treadmill.
It also means you'll need to have a think about strategy. Juggling the necessaries – like loan repayments and maintenance, among other things – with rental income can be a delicate balance that requires a fair bit of forward planning.
For property investment advice you can trust, get in touch with an Authorised Financial Adviser like us here at Good Life. We can help you make the right decision when it comes to securing your finances for the long haul.
Here's to your financial independence!
Daniel Carney
Authorised Financial Adviser / Investment Property Expert
Contact us now!
0508 GOODLIFE
info@goodlifeadvice.co.nz