Age is a constant factor in how we live our lives. Whether it's our health, our energy, our finances or our insurance, "how old are you?" becomes a bit of a deja vu question for everyone from fresh-faced university students to relieved retirees. Wherever you go, whatever you do, the amount of time you have spent on this earth factors into nearly everything.
Building wealth through investment is, for better or worse, no different.
How does age factor into investment options?
The blunt truth is, as much as we may wish it weren't so, we don't have unlimited time to watch our investments grow. Young people have a great number of years in which to invest their finances, making long term funds a better option, whereas those who are retired might not have the decades to take advantage of distant gains. With longer-term investments taking up to ten years to mature according to sorted.org.nz, it's always prudent to be aware of whether you have enough time to wait for your gains to mature.
With this is mind, you might be wondering how you can plan out your investments over the course of a lifetime to ensure that you always make the best of your capital. We've put together a short guide for investment options at each life stage.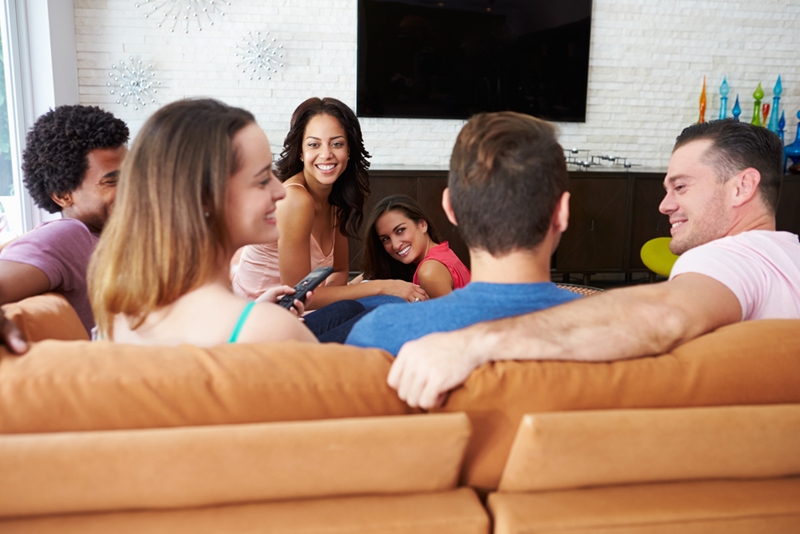 Getting by in your twenties
They say that youth is wasted on the young, but that doesn't mean that the young have to waste their time in investments. With the average life expectancy for the average Kiwi going up, the young people of every generation have longer and longer to ensure that they have a decent set of investments set aside for a passive income and for a secure retirement.
Homes are more affordable now than they were in 2014.
You may also be considering purchasing your first home, which you should think of your first major investment, so ensure you choose a place that will show growth over the years.
In the November 2015 Interest.co.nz first time buyers report, it was reported that the affordability index across the nation for a single person in the 25-29 age range has dropped by 3.1 per cent, meaning homes are actually in general more affordable now than they were in 2014. More specifically, Hamilton is now only sitting at 28.7 per cent, compared to the less affordable Wellington (30.3 per cent) or Christchurch (30.2 per cent).
Sorted.org.nz recommends keeping your investment in 100 per cent cash (other than Kiwisaver) if you are considering purchasing a home, as this will allow you to buy residential investment property without having to liquidate other assets.
From the thirties to fifties
By this point, you will hopefully have your own property to live in, and perhaps have used the equity on your current home to enter into a new investment. This may also be a good time to consider purchasing through a fund manager.
New Zealand Funds Management pool your capital with the money of other clients and usually invest in a wide range of stocks, shares and properties. This means that you have the benefit of a diversified portfolio without having to make a large commitment directly.
Retirement
Statistics New Zealand has reported that the number of Kiwis aged over 60 has doubled in the last 35 years, and this trend does not show any sign of changing. We may find that this increasingly aged population will put strain on the current superannuation system in place. This makes it all the more important for Kiwis to have an independent revenue stream, as well as their Kiwisaver, when they finally do get the opportunity to bow out of the work world.
Even though you have retired, your money doesn't have to stop working.
Even though you have retired, your money doesn't have to stop working. Sorted.org.nz suggests that older investors look at shorter-term, defensive investments such as term bonds and cash, as these will be more stable over the short term. However, residential property investment is still a prime opportunity here, as it grants you a passive income.
Regardless of your position and age, it is always a good idea to speak to a local financial adviser to find out how you can achieve and lock in the lifestyle you want.
Here's to your financial independence!
Daniel Carney
Authorised Financial Adviser / Investment Property Expert
Contact us now!
0508 GOODLIFE
info@goodlifeadvice.co.nz