It can be a fickle business when it comes to investment property in New Zealand, or anywhere for that matter.
It's not really an investment option where you can just dip your toes in and test the water. It's all or nothing in a market that is constantly developing, which means there is no fool-proof plan that can guide you to financial freedom with a sports car and sailing boat to boot.
Despite this, statistics from QV.co.nz reveal that property values across New Zealand rose more than 10 per cent in the year to June 2015, while prices in Auckland skyrocketed 18.8 per cent.
There is a multitude of residential investment opportunities in Auckland; you just need to choose the right one!
Rather than treating it like your supermarket's pick 'n' mix, here are a few tips to help you make a sensible property investment.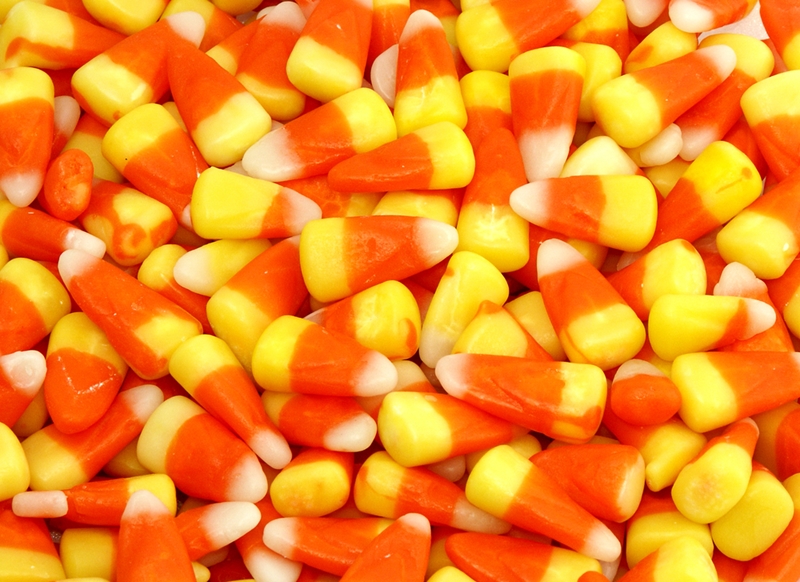 Location, location, location
One of the most important aspects of buying an investment property is the piece of land it sits on. This is where you'll have to slip on your reading glasses and pore through market reports and blogs to determine firstly what areas are desirable, and secondly what you can actually afford.
If you've found an area you like that is within your price range, focus your research on this location. How much have homes been selling for in the past, and how do they compare to nearby suburbs?
Often, an area that has property prices significantly lower than surrounding districts is an indication of potential growth and consequently an effective property investment.
What's nearby?
Another factor that can have a large influence on the capital gains of your property investment in Auckland is the neighbourhood and what's nearby.
If you're looking to rent out your property to a family, for example, being close to a school or other associated amenities can be a great way of ensuring growth and a decent rental yield.
Conversely, you should also be wary of homes that could lose value from being close to railway lines or flight paths, for instance.
Talk to someone who knows
Being fully aware of your financial standing can often make the hunt for investment property in New Zealand a lot easier.
An investment property expert will work with you to determine just exactly what your goals and dreams are, before helping you achieve them.
Whether your end goal from property investment is the sports car or maybe just a comfortable living, an authorised financial expert can assist you in making informed decisions. Your success is their full-time job, after all.
Here's to your financial independence!
Daniel Carney
Authorised Financial Adviser / Investment Property Expert
Contact us now!
0508 GOODLIFE
info@goodlifeadvice.co.nz