Purchasing a piece of residential investment property in New Zealand isn't just a one time deal – it's an ongoing journey. Think of it like your garden: It needs time, attention and a lot of love to keep it blooming. You've probably got your eye on long term growth, but you've got to keep sowing those seeds. Rent is just one of these little buds to keep healthy.
It's not enough to set a rent price at the beginning and let it sit. You've got to be proactive to get the most from your investment and make it a supportive pillar in your overall strategy. That being said, it's not something that a lot of landlords like doing. If you've developed a solid relationship with your tenants – especially if they've been paying rent reliably for a while – you might think that bumping up the rent cost will drive them away.
But it doesn't need to be a difficult or touchy change. With a bit of know-how and the right attitude, you can increase the rent on your property without putting your tenants' noses out of joint.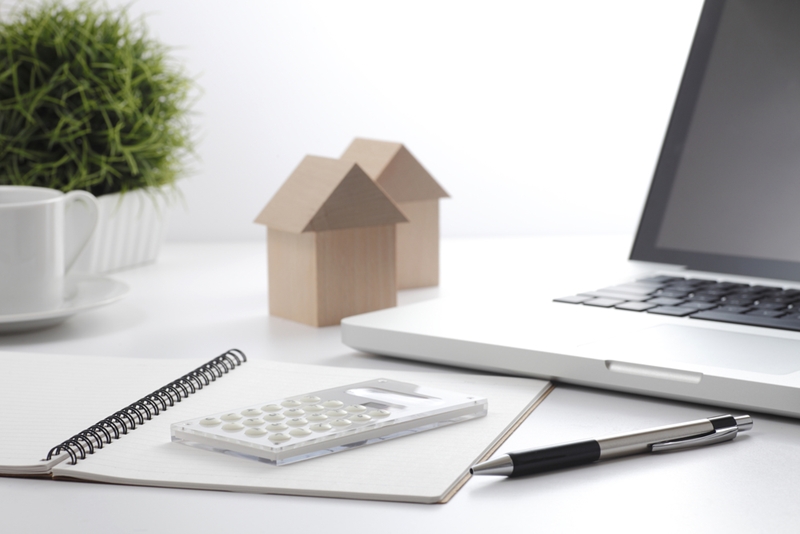 When should I increase it?
Landlords that ignore the whims of the market are basically letting profit slip through their fingers. It comes down to demand and supply – if there are plenty of renters vying for properties in your area but not quite enough to meet them halfway, it's often a good opportunity to pounce. Your increase doesn't need to be excessive, but it should reflect the general trend. A low rent might attract a lot more tenants but, at the end of the day, it could be losing you money.
What do I need to do?
Increasing the rent doesn't just mean tacking a few extra digits to the current price – you have to follow a certain process to stop yourself landing in hot water. First things first: You can't bump up the price in the first 180 days of the tenancy. In any case, if you've just filled a vacant property, it probably isn't the best idea to raise the cost right away. Secondly, you can't pull a fast one over your tenants – two quick increases in succession (that is, within 180 days of each other) is forbidden by law.
You've also got to give your tenants around two months notice. The Residential Tenancies Act 1986 outlines that you've got to provide written notice of a rent increase at least 60 days in advance. This should include the amount you're raising the rent by and the date the change will come into affect.
You can raise the rent by as much as you'd like but, to keep your tenants on side, it pays to do this in increments. In fact, if you're too enthusiastic, your tenant can dispute the rise and you'll need to show the clear reasons behind your decision.
As you can see, there's a fair bit more involved in raising the rent on your investment property than you might think. It's also a strategic decision. Make sure you've cleared the choice with your property manager, and get property investment advice from an Authorised Financial Adviser, like the team here at Goodlife. As your first port of call for all things real estate, we've got only your best intentions at heart.
Here's to your financial independence!
Daniel Carney
Authorised Financial Adviser / Investment Property Expert
Contact us now!
0508 GOODLIFE
info@goodlifeadvice.co.nz