One of the things you'll need to think about when buying a residential investment property in Auckland is how you'll chop and change it to make it appeal to tenants. Auckland house prices might be soaring, but it's not a time to sit back and become complacent about rental income.
New research from Crockers has some great insights into this. The company's property investment index asked investors in Auckland about their tenants' changing needs and judged how willing they are to let tenants do a bit of work to bring it up to scratch.
The results were really interesting. Only around 14 per cent of residential investors in Auckland believe that tenants seem to be looking for a certain feature or quality in a property. In fact, a whopping 45 per cent of investors who don't think tenants were after anything specific in their hunt for a rental. This might reflect that rentals are in hot demand, so tenants can't afford to be spending too much time looking for the 'right' house.
But it does bring up a few things to think about as a property investor. Tenants might have less choice or negotiating power over what they want in a property, but it's still up to you to find out what they want and adapt. It's all well and good to list your property and expect tenants to rush in, but a lot of this comes down to market research. Make sure you've got the target audience nailed down and the process of finding a lessee will probably be a lot smoother.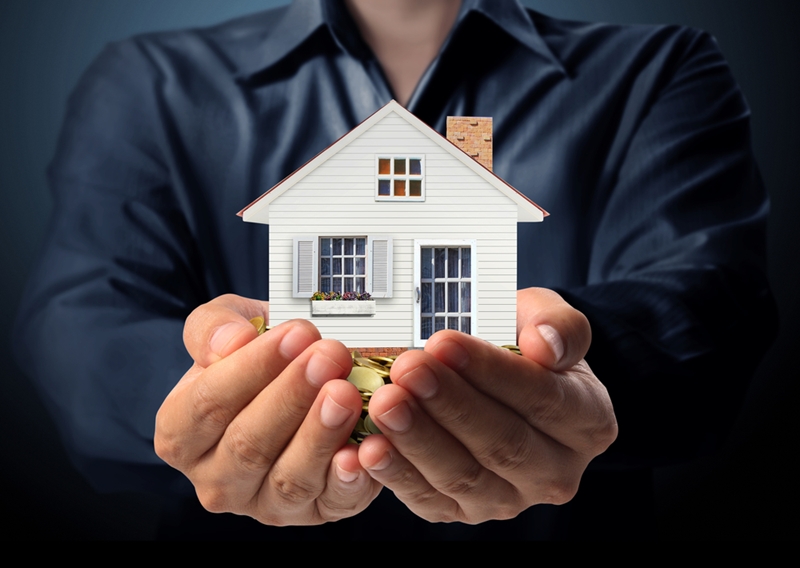 Giving them what they want
It seems like Auckland is attracting property buyers and lessees like bees to the honey pot. A statement from BNZ's NZ Observer publication reveals that Auckland succeeded in attracting around 100,000 young people aged between 15 and 29 last year. The statement also points out that over the next 30 years, the City of Sails will have a staggering 94 per cent of the country's working age people.
With young people flooding into the market, residential property investors need to have a think about how they're going to position their investment. Figuring out your long term goals is an important part and with some helpful property investment advice from an Authorised Financial Adviser, you can take hold of Auckland's rental opportunities while still staying on track to a happy retirement.
Here's to your financial independence!
Daniel Carney
Authorised Financial Adviser / Investment Property Expert
Contact us now!
0508 GOODLIFE
info@goodlifeadvice.co.nz