The value rises that we've been experiencing in Auckland and its surroundings are a bit of a double-edged sword for Kiwi investors. On the one hand, people who decided to buy earlier in the millennium have seen some serious profit and high levels of equity, making it an excellent source of wealth.
On the other hand, people who are trying to break into the investment market or even expand their holdings are likely to find it tougher than ever to find a property that they can safely finance. Could Whangarei be the answer?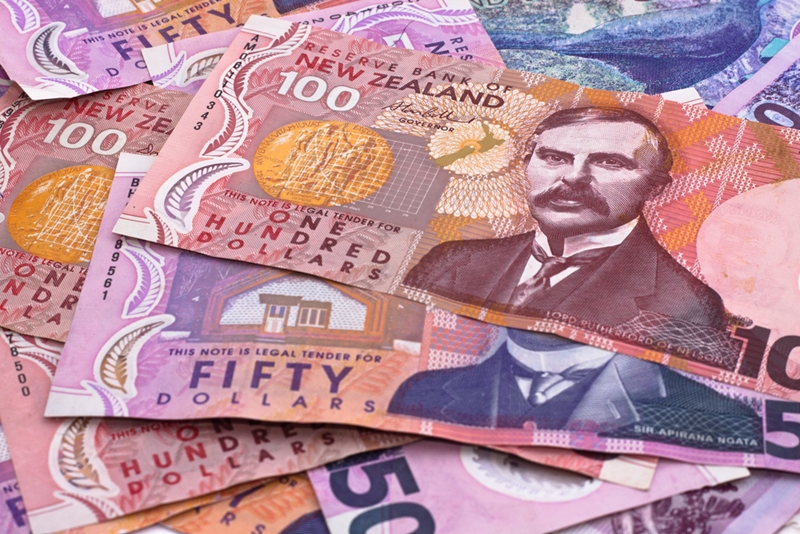 The popularity of Auckland
Auckland has long been a popular destination for people to invest their capital. Over the last few years, Auckland has seen some incredible value growth, including a 16.1 per cent rise over the last 12 months alone according to QV.
This is due to a variety of factors, but it comes down to the simple mechanics of supply and demand. A high level of immigration, coupled with a lack of housing and the increasing popularity of investment as a means to build wealth – these have all boosted the value of Auckland homes incredibly rapidly.
One consequence of this is that people are being pushed out of our most populous city. Investors, first-home and next-home buyers alike are all starting to look a little further afield in order to find affordability – and that demand is pushing up values elsewhere too. This ripple effect has truly begun to take hold lately, as Tauranga has a recorded 23.6 per cent median value gain over the last year, while Hamilton has blown everybody out of the water with 29 per cent growth.
As a result, even these more southern regional centres have hit median values between $500,000 and $600,000, which could well put people off from buying. This is especially obvious when they are having to compete with a horde of other investors and first home buyers intent on doing the same thing, as Tony Alexander from BNZ explains.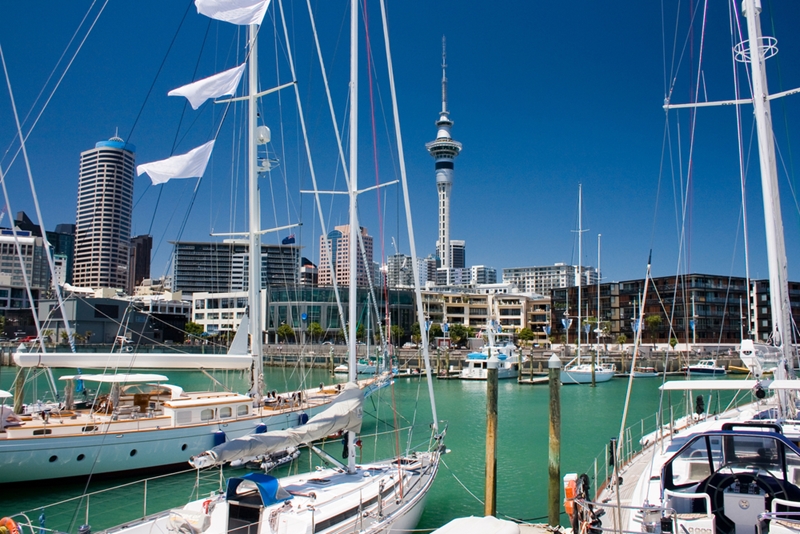 The rise of Whangarei
This popularity for cheaper properties is only likely to continue.
However, the ripple has not yet heavily affected the northern regions. Whangarei has still seen 18.2 per cent value gains over the last 12 months – certainly nothing to sniff at, especially as that is in fact outpacing even Auckland. The growth is strong, but hasn't lasted so long that it is creating affordability issues.
The median here is closer to $400,000 than $500,000, and a significant portion of properties will actually be lower than this price tag as well. Current investors or even people looking to get onto the property market for the first time would be well set if they looked here for a rapid growth property, particularly as demand is only just starting to pick up. You can still achieve very good rental yield here as well which is adding to Whangarei's popularity for investors.
Furthermore, this popularity for cheaper properties is only likely to continue as the Reserve Bank of New Zealand brings in new measures to try to limit investor spending across the country. The new loan-to-value ratios that are coming into effect in September and the potential of debt-to-income measures should be keeping you aware of the true value of low-priced properties in the near future.
Property investment continues to be a highly popular means to build wealth for a secure retirement, and as QV reports a continued frenzy of investor behaviour, it doesn't look like that is set to chance anytime soon. If you are interested in getting on board with property investment now or in the future, make sure you get in touch with the team at Goodlife Financial Advice and discover how we can help you become more financially secure.
Here's to your financial independence!
Daniel Carney
Authorised Financial Adviser / Investment Property Expert
Contact us now!
0508 GOODLIFE
info@goodlifeadvice.co.nz