In a country where the media is often filled with stories of disaster and financial gloom, it always feels great to know that there is some good news out there: People who have managed to go from anxiety to stability with their wealth creation, able to retire comfortably and eliminate their capital concerns – all with the right attitude and the right advice.
We spoke to Jim Coe, a former client of Goodlife Financial Advice who has recently announced his retirement to find out more.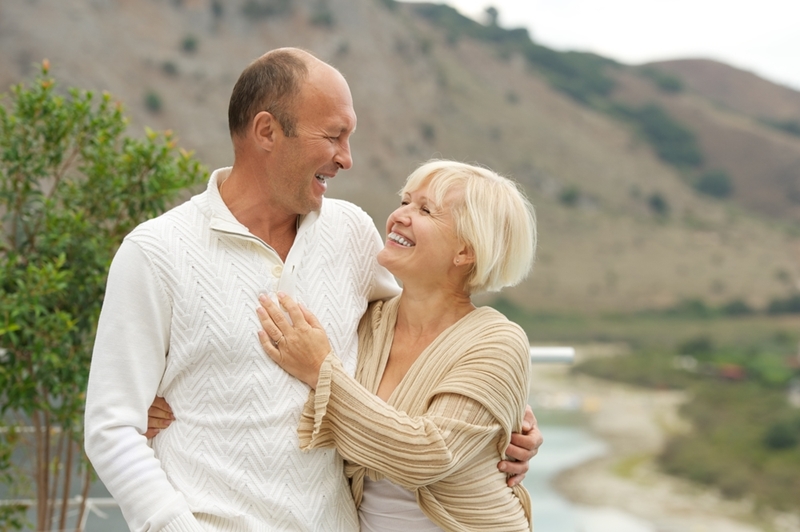 From humble beginnings…
"How were we going to make ends meet?"
Jim, a former superintendent at a number of New Zealand steel companies, began his journey as many of our clients do: with concerns about their financial future.
"We were sitting there at the end of the financial year and found that I had to pay more tax," begins Jim.
"We weren't getting any further ahead – we still had a mortgage, we had kids, we were getting older – we always said we were going to pay for our kids' education. How were we going to make ends meet?"
It's not an uncommon situation: People want to do right by themselves and their family, but aren't sure where to start. However, it looks like there were answers to these questions waiting in the wings for Jim. Not long after that conversation, he received a call from Goodlife Financial Advice, which led to an interview and a subsequent set of solutions.
"They put it in front of us of where we needed to go, what we needed to do, how things worked and whether we were interested," Jim explains.
"My wife and I looked at each other, knew we had to do something different and said "Yup! We'll sign up to it."
…To financial independence
"We're embarking on our OE next year. Property investment allowed us to do that."
Now, seven years later, Jim and his family could only be described as an utter success story. With the assistance of the team at Goodlife Financial Advice, Jim has managed to purchase five residential investment properties in five years, has semi-retired by the age of 52 and is now able to do all the things that he and his family wanted from their lives.
"My wife and I never did our OE when we were younger. We concentrated on building a home and building a family, and we said later in life we'd go," says Jim.
"Well, we're embarking on our OE next year. Property investment allowed us to do that."
And it isn't just he and his wife that have benefited from the financial planning and property investment advice. Jim's children are now both able to finish their tertiary education debt-free, his parents are able to get the care that they need in their old age, and the entire family now has true financial stability. All through hard work from Jim and his wife, and some support from Goodlife Financial Advice.
"Where we've got to is through the initial efforts of Daniel and Rebecca, and all the other people that work for them. It's really just a big thank-you to Goodlife Financial Advice for what they've done for us," Jim concludes.
We're so proud to have helped Jim and his wife towards their financial independence. Congratulations to the Coes, and here's hoping your OE is all the more fantastic for waiting!
If you are finding yourself in a similar situation as Jim, don't hesitate to get in touch with the team at Goodlife Financial Advice. Whether you're a young Kiwi looking to make the most of your KiwiSaver, or nearing retirement and concerned about your future, we can give you all the advice you'll need to make your first, next or last investment the right one for your needs.
Here's to your financial independence!
Daniel Carney
Authorised Financial Adviser / Investment Property Expert
Contact us now!
0508 GOODLIFE
info@goodlifeadvice.co.nz