The suburb of Botany Downs is a prominent residential area in east Auckland. As a fairly self-contained and self-sufficient region, it's located roughly 20 km from the Auckland CBD and 11 km from Manukau central. While starting as a rural area that consisted mostly of quiet farmland, there's since been a rapid development that has turned it into a vibrant hub of activity in the Manukau district.
With plenty of amenities like shopping, food and recreational facilities available within a stone's throw, it remains an incredibly popular region for families and those after a property investment.
People living in the area tended to be high earners
Break it down
According to the 2006 Census, there were 4,830 people in the suburb, though this figure has most likely grown since then. European and Asian communities were the two largest cultural groups in the suburbs. People living in the area tended to be high earners, with more Botany Downs residents making earnings in the $30,001 – $50,000 and $50,001+ salary brackets than the Auckland average. This means you could potentially attract quality tenants willing to pay a premium rental price on your investment property.
A new leaf
Homes in Botany Downs are relatively new, with many built in areas developed in the last decade or so. The value of housing in this suburb rose by 22 per cent over the year to October, pushing the median home price to $895,100. This immense growth could be an indicator of a thriving area for you to buy an investment property and make some hefty returns down the road.
Talk of the town
Anyone giving directions to navigate someone through the suburb will likely use the Botany Town Centre as a point of reference. Touted as one of the largest shopping centres in New Zealand, it has roughly 150 specialty stores to cater for a variety of needs. As its name suggests, the Town Centre utilises a unique neighbourly and outdoor-centric design, and often hosts events to bring together the local community. These include Christmas carolling, the annual Botany Design Awards for fashion up-and-comers, muscle car exhibitions and more.
If you're after some affordable but delicious street eats, the Botany Town Centre also holds a night market in its sheltered car park every Wednesday night.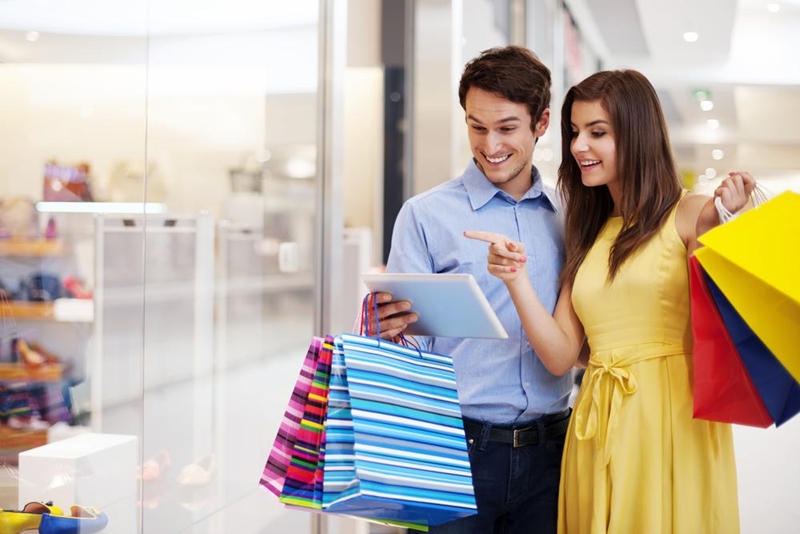 Getting schooled
Botany Downs remains a popular location for families with kids
The suburb remains a popular location for families with kids, as the 2006 Census showed that this group accounted for 54.9 per cent of all Botany Downs households. With this in mind, there is a solid selection of schools in the immediate area, with many of them being colleges.
Botany Downs Secondary College stands right in the heart of the suburb, located right beside the Town Centre. Further south is Sancta Maria College, while eastward from the suburb is Elim Christian College. All of these schools are known to have a high quality of teaching and well-resourced, modern facilities.
If students need a space to do some extra reading on weekends or weeknights, the Botany Library can also be found just within the Town Centre. With so many sources of learning here, there's plenty of incentives for families to give your investment property a good look.
Get in touch with Goodlife Financial Advice for more information on how to build wealth through property in a thriving suburb.
Here's to your financial independence!
Daniel Carney
Authorised Financial Adviser / Investment Property Expert
Contact us now!
0508 GOODLIFE
info@goodlifeadvice.co.nz