Renting out your residential property is a great way to build wealth, but entrusting your asset to a stranger can be a nail-biting decision. Everyone from young families to retirees to students could be putting in a request to lease your real estate – how do you know who to pick as a tenant?
To get you started, we've prepared a short primer to some of the most common tenants that you may encounter, and the benefits (and disadvantages!) of each.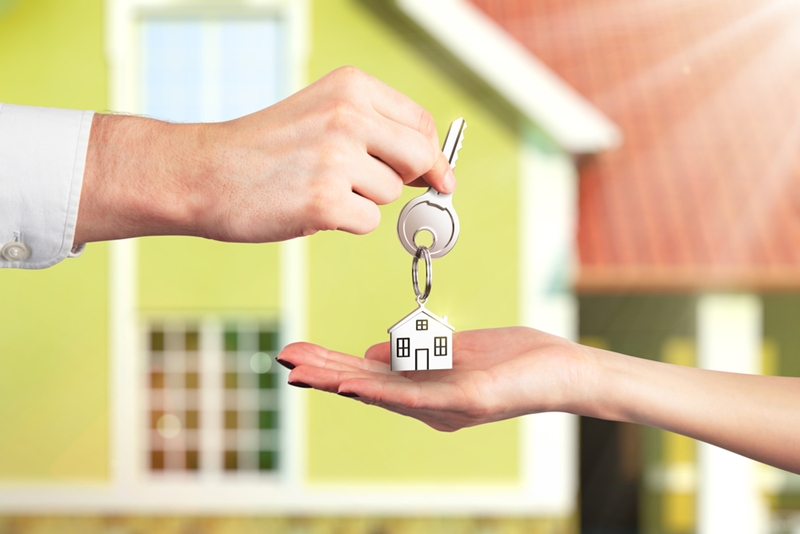 The Technophile
Technophiles love their laptops, phones, games consoles and Wi-Fi. In the ever-advancing modern world, you can bet that there are plenty of people in the rental market looking for a home that fulfils their need for technology. In fact, a McCrindle study found that three of the top five most-wanted features for all renters were cable internet, a strong mobile signal and even something as simple as a decent number of power points in each room.
There are plenty of reasons to put an emphasis on a techno-friendly environment. Your tenants may be professionals who need the internet to work from home, or they could use technology as a primary means of entertainment. In fact, a Nielsen study found that while television still topped the charts of most common device used to watch video, 41 per cent of New Zealanders used a computer, 22 per cent used a mobile phone and 16 per cent used a tablet.
If you do choose to take on a Technophile, make sure that the power bill is not included in the rent – you can bet that will all their extra devices, they will be sucking down plenty of electricity!
The Animal Lover
McCrindle found that 'pet-friendly' was the second most desired trait for a residential property.
Pets are often seen as the bane of all landlords, but by refusing to even consider them, you are cutting off a large amount of the market. The New Zealand Animal Council found that 68 per cent of households had some kind of pet, ranging from fish to horses. Obviously, if you are renting out a unit you aren't going to be attracting many equestrians, but 48 per cent were cats. Another 29 per cent were dogs. Smaller, more manageable creatures.
Many of these households will be renters wanting a space that allows their companion to live with them. In fact, McCrindle discovered that 'pet-friendly' was the second-most desired trait for a residential property from tenants. Reconsider your position on pets, allow your tenant to negotiate the entry of a fellow, furrier renter, and you might find that you command a higher-priced lease for your trouble.
The Student
The Student can be an excellent tenant, though a temporary one.
The University of Auckland is probably the most well-known tertiary education institute in New Zealand, but the Auckland University of Technology and Unitec also have a home here. With so many universities nearby, you are almost guaranteed to encounter The Student at some point. As many Students choose to flat together, you might even find yourself getting an entire group at once.
The Student can be an excellent tenant, though a temporary one. With many university degrees finishing after three years or less, you are unlikely to have a long-term lease with the Student (though this might suit you). Nearby transport, proximity to education facilities and a modicum of patience for people taking their first step out of home are all requirements to attract the Student as a tenant.
This is by no means an exhaustive list. You might find yourself with inquiries from young families, people seeking to retire comfortably or temporary visitors – all of whom will have different wants and needs. To ensure you make the right choice with your residential property in Auckland, speak to the team at Goodlife Advice.
Here's to your financial independence!
Daniel Carney
Authorised Financial Adviser / Investment Property Expert
Contact us now!
0508 GOODLIFE
info@goodlifeadvice.co.nz