As we head into the new year, people still seem to be making a lot of mistakes with their money. From issues with their budget (if they have one at all!) to not making the most of their Kiwisaver, the easy-going attitude of New Zealand can sometimes come at the cost of our financial well-being. With the rest of the year looming ahead, here are three tips you should keep in mind to ensure that your money is being used sensibly.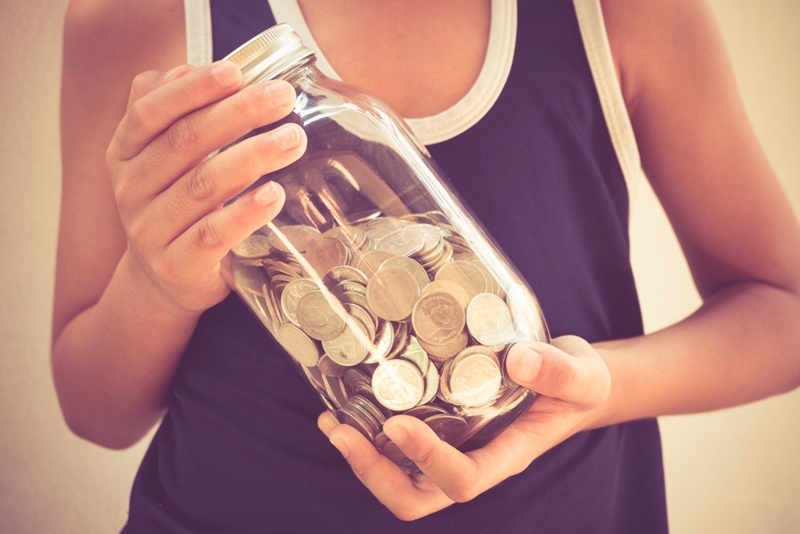 Keep track of your spending
Do yourself a favour and make that extra money work for you instead of throwing it away.
This is a baseline task for anyone who wants to take better care of their bank account. Whether it's a cheeky muffin from the cafe or buying lunch at work, all those little expenditures can really add up if you aren't careful. Make sure you build wealth instead of squandering it.
Find out how much you are spending – if it is too much, find out where you can reduce it. If you have commitments such as mortgages or other loans, keep on top of them. Making more or larger repayments can significantly reduce your total debt – Sorted.org.nz demonstrates how a small debt of $2,288 can balloon to $4,187 if you only make minimum monthly repayments.
Plan for the future
Don't give in to the temptation to spend more just because you have more to spend. Don't! Do yourself a favour and make that extra money work for you instead of throwing it away. Residential property investment, use of a fund manager or simply changing your Kiwisaver scheme can make a huge difference to whether or not you retire comfortably.
Speak to a financial adviser to find out where's best to invest and ensure that your money isn't just sitting around!
Don't overestimate yourself
Not everybody is a thrifty mogul. Don't overestimate your current financial situation. Director of the Financial Education Centre Dr Pushpa Wood told Westpac how often she encounters people who consider themselves financially strong, but are unable to answer simple questions about their money situation.
No matter where you are in your financial journey, from first home buyers to retirees, speak to an expert Authorised or Registered Financial Adviser to find out where you can improve your spending habits this year and in years to come. With 69 per cent of Australians making resolutions to save better this year, don't you think it's time New Zealanders did the same?
Here's to your financial independence!
Daniel Carney
Authorised Financial Adviser / Investment Property Expert
Contact us now!
0508 GOODLIFE
info@goodlifeadvice.co.nz