If there's one equation that can sum up the residential property market in New Zealand, it's this: Supply and demand. Let's not beat around the bush here, either. Auckland has had some big issues with providing enough houses to meet demand, but it looks as though things could be slowly turning around – and that's great news for those of you wanting to start on your first property investment adventure!
New figures from Statistics New Zealand show that there was a big jump in the number of building consents given out in April. This comes just after the government announced that it would be releasing a fair whack of land for development in the 2015 budget, and Auckland council has been going back and forth about ways it can boost supply.
Finally, though, the blood, sweat and tears could be paying off.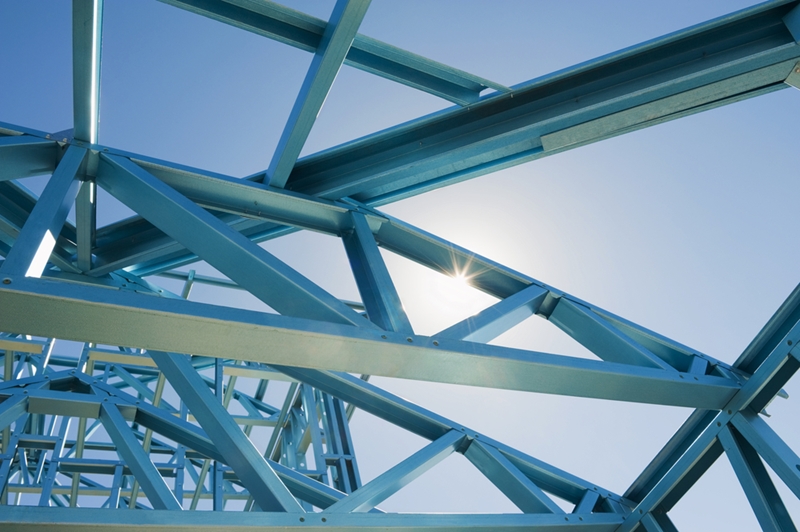 The City of Sails is showing some of the best results in terms of building activity, especially since the number of new dwellings consented in the Canterbury region – off the back of the Christchurch rebuild – is starting to tail off.
There were some 912 consents issued in April in the Auckland region. That figure alone seems like a lot, but this is a 215 improvement on last month!
There's still some work to be done before the housing shortfall is knocked off, but this is a step in the right direction.
So what does this mean for your residential property investment dreams? As it turns out, a lot! It's a nice, juicy slice of relief for people who've been sitting back and watching the market take off – and it could be the incentive you need to make your next move.
One more thing
While building consents are on the rise, the Reserve Bank of New Zealand has also come out with a few extra comments about loan-to-value restrictions on investors – something that could see overzealous investors in Auckland think a bit more carefully about their options.
The RBNZ's Financial Stability report from earlier in the year outlined a few changes to investment lending in Auckland, but its latest consultation paper has nailed down exactly what these are.
The biggest one is this: To keep a lid on overzealous investment, the paper suggests that just 2 per cent of total residential property investment mortgages in Auckland can have an LVR of over 70 per cent.
Of course, residential property investment isn't just about the splashing out on a million dollar home or blowing the bank to get one! With the right plan and investment advice in place, and an Authorised Financial Adviser by your side, you can realise your financial ambitions, whatever they might be.
Here's to your financial independence!
Daniel Carney
Authorised Financial Adviser / Investment Property Expert
Contact us now!
0508 GOODLIFE
info@goodlifeadvice.co.nz