Whether you're active in Auckland's property investment scene or sitting on the sidelines, you will likely be aware of the surging demand for this city's housing. According to a November 10 release by the Real Estate Institute of New Zealand, Auckland's median dwelling price rose by 16.8 per cent in the year to October.
When housing prices escalate at a rapid pace, there is always the danger of a market crash. This will cause real estate in the region to abruptly drop significantly in value as home owners try to offload their properties like hot potatoes.
What are the chances of this happening?
A November 19 release by the Bank of New Zealand (BNZ) explores this concern and the potential of such an event occurring. Tony Alexander, chief economist at BNZ, acknowledges that a large number of people see Auckland's housing market as a major threat to the New Zealand economy.
Why? You only need to look at past financial crises to see how a housing bubble burst can destabilise economic powerhouses like the United States. If the value of Auckland property were to abruptly drop in the same manner, you'd be looking at some similarly serious effects on New Zealand's economy.
However, Mr Alexander says the probability of this "apocalyptic scenario", where Auckland's housing falls over 40 per cent in price, is unlikely. In fact, he jokes that this might only occur in the circumstance where Mount Rangitoto erupts or there is miracle discovery that allows homes to be built at half the price. Now, don't jinx it Mr Alexander (especially with the prior!). If his thoughts are indeed right, property investment in Auckland should continue to have a bright future ahead.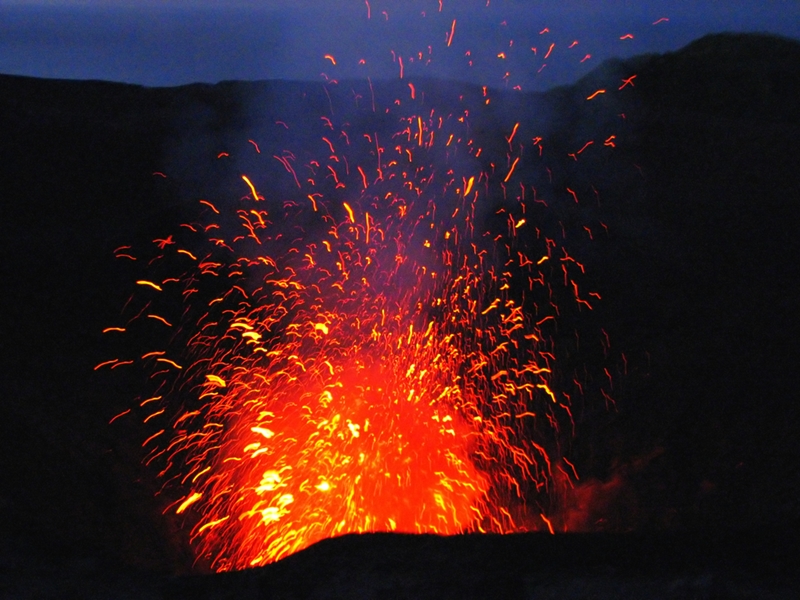 The chief economist also noted why people perceive this supposed hazard. One of the them revolves around the concern of young people being affected by the decline in housing affordability. There is the perception that this group of residents are the country's most valuable asset. Because of this, some think "world or other-worldly forces" will somehow come in and restore property values to what they were, he remarked.
Cutting through all the metaphors, Mr Alexander is clearly doubtful that a sharp correction in housing prices seems very unlikely – and we're inclined to agree. The Reserve Bank of New Zealand has been busy implementing measures to slow value growth, such as implementing minimum deposit requirements. Clearly, the government is keeping a close eye on movement in the market to ensure it remains healthy.
Come and speak with Goodlife Financial Advice to see how we can help you to build wealth in a thriving housing market.
Here's to your financial independence!
Daniel Carney
Authorised Financial Adviser / Investment Property Expert
Contact us now!
0508 GOODLIFE
info@goodlifeadvice.co.nz