Investors are always trying to pick the golden suburbs from the duds. After all, purchasing a residential investment property in a booming area can get you great returns on your investment in quite a short time frame. This opens up a wealth of opportunities for your portfolio, but choosing an area with great capital growth potential can sometimes seem like a hard task – especially with so many factors to keep in mind.
Don't despair – there are a few tricks to the trade. Here are a couple of things to keep in mind when on the look out for the next potential investment goldmine.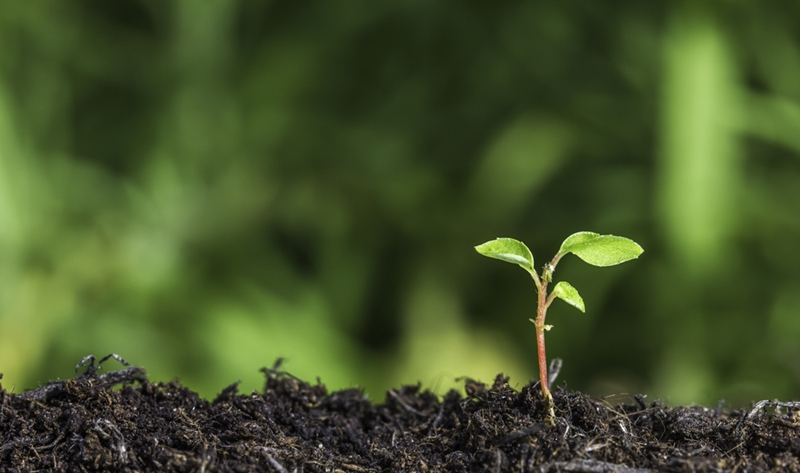 Decipher the data
Facts, figures, trends and statistics are all part and parcel of the investment game, but when you're trying to spot a growth suburb, look out for cycles. Sales data and suburb reports can give you a fair idea of where prices are rising, but it's important to look at the big picture. An area that's at the top of its price game at the moment might start to decline in the not-too-distant future.
Instead, keep an eye on suburbs where property prices are at the start of a growth cycle – this could be an obvious turn around, or a more subtle change. For example, the latest QV statistics for February 2015 show that prices in Waitakere City are up 6 per cent over the past three months alone.
Have a look at the number of property listings as well. Real estate agencies publish these figures, which can give you an idea of demand and supply. While a large number of unsold properties could show that demand is dwindling, a small number might be a sign that people are selling quickly in a competitive market.
The Real Estate Institute of New Zealand, CoreLogic NZ or QV are good sources of regional or suburban data but, in any case, be sure to compare and contrast sales trends before you make a final decision.
Look around
Be aware that data isn't always the best way to get a feel for a suburb – you might even want to take a visit and check out what's on offer. Look out for a rising number of new cafes, restaurants or galleries, which might indicate that more people are moving to an area. Infrastructure developments and construction projects, like a new shopping centre, additional transport routes or a new apartment complex, can also influence property prices in the surrounding area.
Before you being you search, consider getting a few pointers on residential investment property from an Authorised Financial Adviser, like us here at Goodlife. We can help you figure out some realistic goals based on your unique personal and financial situation.
Here's to your financial independence!
Daniel Carney
Authorised Financial Adviser / Investment Property Expert
Contact us now!
0508 GOODLIFE
info@goodlifeadvice.co.nz