Buying property is a dream for many Aucklanders. But sadly, thanks to continual house price increases, many young and capital-poor buyers have all but given up on that dream, spending their money on smashed avocado breakfasts and holidays instead.
Here at Goodlife Financial Advice, we love a good jaunt overseas and a gourmet breakfast, but not at the expense of a secure financial future. With the right advice and solid strategic planning, we reckon just about any Kiwi can get into their first property and shore up their finances.
To help you do just that, we've whipped up a few useful tricks for buying property young – make use of these and you'll be sitting pretty in your new home before you know it.
Buy property together
Are you in a relationship with someone you really trust? Perhaps you've got an old mate who holds the same property aspirations as you? If so, buying together as partners, could be the easiest way up onto the first rung of the property ladder.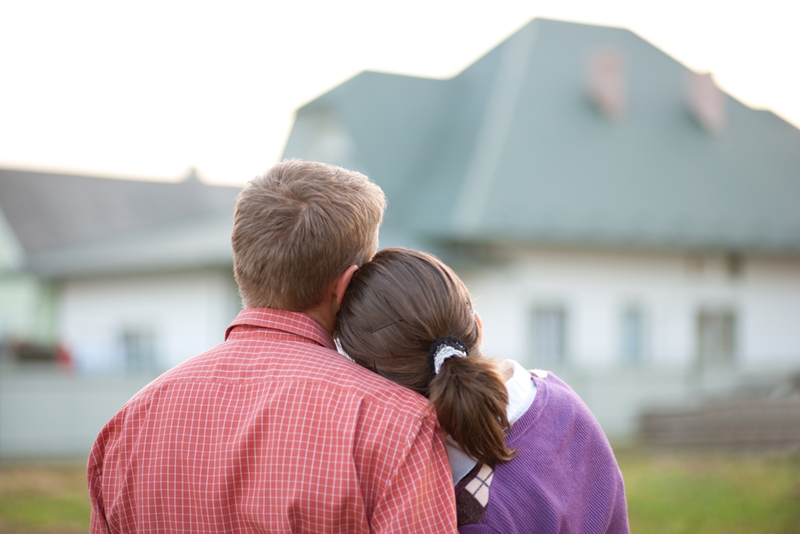 It's simple really. Two buyers will have twice the deposit and twice the buying power instantly. You may be able to snap up a larger property in a better area, or perhaps just buy sooner and enjoy more capital gains.
Plus, if you buy as tenants-in-common, your stake in the property will be split. That means you'll both be responsible for an agreed upon proportion of the property's expenses, be entitled to the same proportion of the properties income and be able to divide your ownership easily if the need arises.
While this can certainly be a beneficial arrangement, it's best to seek legal advice before jumping in the deep end with someone, no matter how completely you trust them.
Use your parent's equity
Kiwisaver could just be your saving grace when it comes to investing in your first property.
If your parents have owned a home in Auckland for a few years now they'll almost certainly have a decent chunk of equity. If they tell you otherwise they might be pulling your leg – QV data shows that in Auckland average property values have increased by almost 14 per cent over the year to October.
Using their equity to top up your deposit, or make up your entire deposit, could mean you're able to buy property straight away.
From here you'll have to decide where to buy – purchasing an investment property elsewhere, then renting in Auckland is one option to think about. There's more than one way to skin a cat, so make sure you've considered all approaches and know exactly what you're doing before you make any commitments.
Check your Kiwisaver
Kiwisaver could be your saving grace when it comes to investing in your first property. According to last year's Financial Management Authority report on Kiwisaver , there were over 2.5 million Kiwis enrolled in the plan. Even more impressive is the fact that the average balance exceeds $11,000!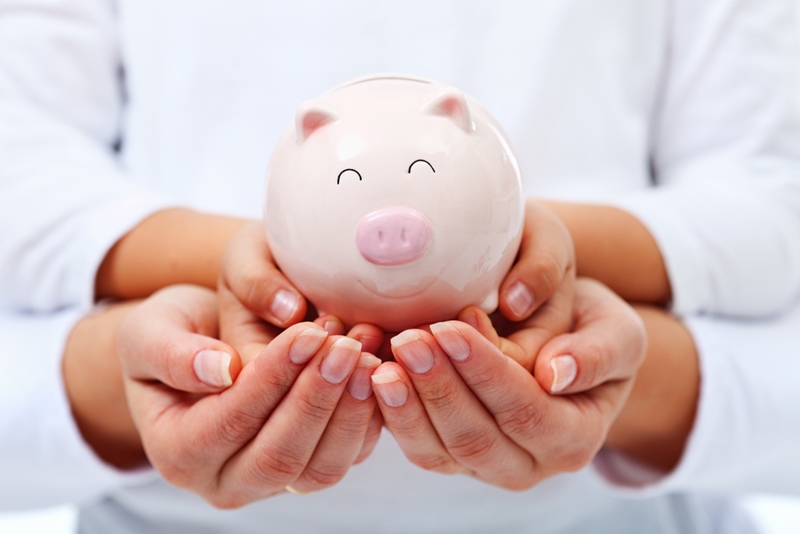 Assuming your Kiwsaver balance is around the average amount, you could drum up over $22,000 instantly if you buy with someone else.
With residential property investment advice from an experienced expert here at Goodlife Financial Advice, that first property could turn into so much more. Making sure that Kiwis build a solid financial future through their investments is what we do (and we happen to be extremely good at it), so you can be sure your in safe hands with us.
Here's to your financial independence!
Daniel Carney
Authorised Financial Adviser / Investment Property Expert
Contact us now!
0508 GOODLIFE
info@goodlifeadvice.co.nz