Auckland is the most visible of all property investment options in the country. There's constant media chatter about the market here, and recent capital gains have certainly been impressive.
However, it's not for everyone. Meteoric price rises have pushed property in the City of Sails out of the reach of many investors, particularly those without other properties to use as security. Whangarei and wider Northland have recently emerged as a viable alternative, one which my clients and I have been having a lot of success with.
In the grand scheme of things, why should property investors consider Northland? Let's look at the facts.
Low entry point
$1,047,179: that's not the price of a luxurious yacht or an estate in the south of France. QV data shows that this lofty figure is what the average property in Auckland will set you back. While several investors will have the equity or capital necessary to make a move on the market here, many Aucklanders will find the first rung of the ladder is just a little too high.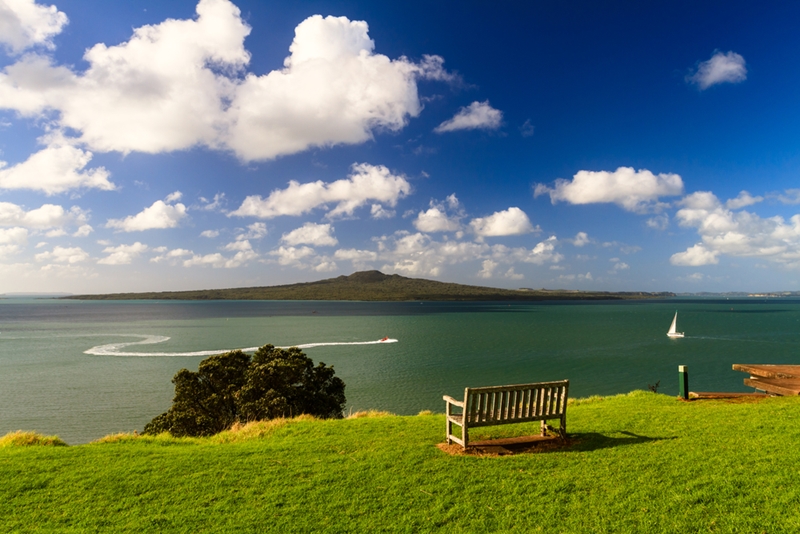 Happily, Whangarei offers a far more agreeable entry point with an average value of just over $450,000, less than half that of Auckland's. It's important to remember that it will be possible to find properties at even more reasonable prices, under $400,000.
If you manage to find a new build that's not subject to investor LVR restrictions, you could purchase property here with a deposit as low as $80,000.
High rental yields
Your reliance on capital gains to turn a profit won't be as heavy as it may have been in Auckland.
As you may know, with lower prices come higher rental yields. As a result, your reliance on capital gains to turn a profit won't be as heavy as it may have been in Auckland, where yields are consistently below 3 per cent. With the view of making your property a long term investment that improves your financial future, this is just one benefit that Whangarei offers.
Promising areas for investment in the northern city include Morningside, Raumanga and Maunu where QV quotes the average rental yield at 5.8 per cent.
Another area that shows promise is Kamo where average rents experienced 9.4 per cent growth over 2016 to sit at just under 5 per cent. With such a solid return you may be able to cover your entire mortgage with rental income.
A region on the rise
Whangarei is so much more than a sleepy town surrounded by beautiful beaches. In reality it's a thriving small economy, and a town experiencing migration at reasonably high levels thanks to the lifestyle it offers.
This growth is expected to continue, with the Whangarei District Council predicting population to increase by almost 50 per cent between 2013 and 2048. Even more promising are the most recent Infometrics figures on the performance of the economy, which show that during 2015 Whangarei's economy grew by 4.4 per cent and employment by 2.4 per cent.
While an in depth knowledge of the economy in the area isn't necessary when investing in property, it's important to know that the region is in good health before making any decisions.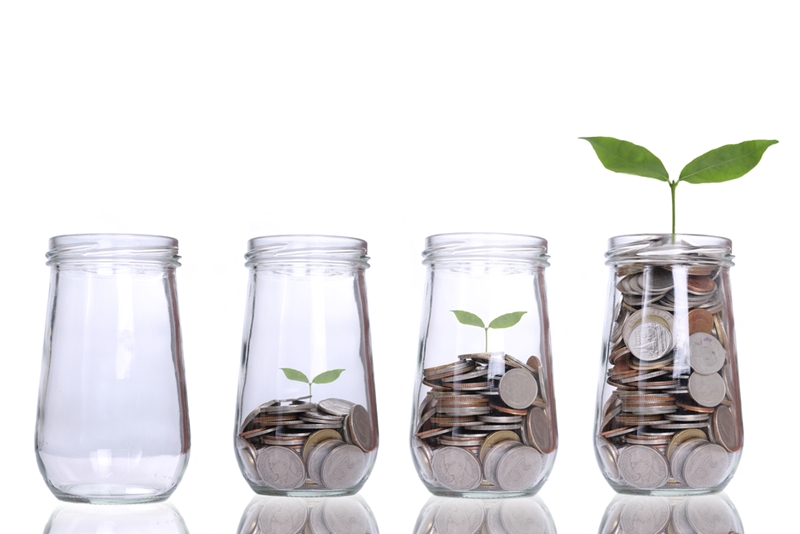 Yet another reason to visit the north
Property investment should always be based, not on emotion, but hard facts such as rental yields, capital gains and possible future growth. However, if you find a property that ticks all those boxes while giving you good reason to visit beautiful Northland more often, it's a win win!
Whangarei is uncharted territory for most Auckland property investors. Investing without a solid knowledge of the market up north is risky business, so let us help you find the ideal northern property and start achieving your financial goals.
Here's to your financial independence!
Daniel Carney
Authorised Financial Adviser / Investment Property Expert
Contact us now!
0508 GOODLIFE
info@goodlifeadvice.co.nz