Christmas is coming up quicker than you can say capital gains, and looking into property investment might not be the top of your to-do list. But the fact is, summer's a great time to buy property.
You're may have less compettion when you buy as everyone might be focusing on buying presents, not property. This could mean a lower price, not to mention the fact that you'll be attending open homes in the hot summer sun, instead of under torrential rain.
Buying the right residential investment property, at the right time, might just be the key to improving your financial future. Instead of forgetting about your investment aspirations this summer, check out our Christmas wish list and start down the path to making property work for you.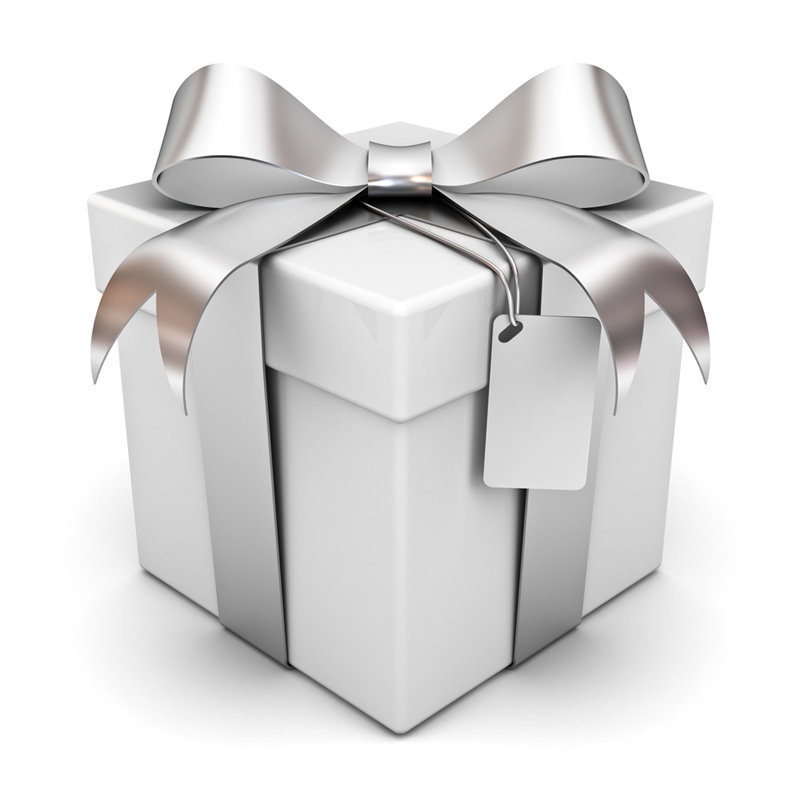 Capital gains – Hamilton
If solid capital gains are on your investment wish list this Christmas, then Hamilton might just make your dreams come true. It's one of New Zealand's fastest growing economies, right on the beautiful Waikato river, and its property prices are have been skyrocketing over the past few years.
Finding a property for $400,000 and under, is possible if you get the right investment advice.
The city's north eastern area has been particularly impressive. QV data reported the area saw an average capital value gain of 26.8 per cent for the year ending October – that's more than almost any area in the country, even Auckland.
If you're after an even more affordable entry point, buy in the central and north west parts of the region. These areas have seen comparable gains to the north eastern region, but with a lower average capital value of roughly half a million. If capital value increases stay at current rates, a home at $500,000 could be worth as much as $625,000!
A lower price point – Tauranga
Auckland property investors have it a little rough when it comes to investing in their backyards. Property prices here are through the roof and they're showing few signs of slowing, so affording an investment is challenging at the best of times.
Tauranga offers a sound alternative for those who don't have endlessly deep pockets, without sacrificing the capital gains Auckland property enjoys so often. The Real Estate Institute of New Zealand's most recent data has the median price of a home in Tauranga for October at only $550,000. That's just over half that of Auckland.
When we're talking about the median, it's important to remember that half the prices in Tauranga are under this figure. That means finding a property for $400,000 and under is possible in the bay – if you get the right investment advice.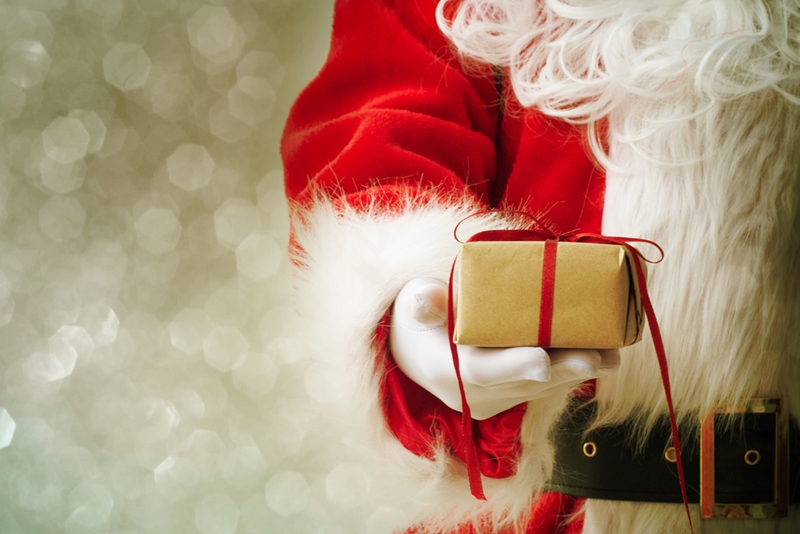 Higher rental yields – Whangarei
When it comes to rental yields, buying at a lower price is your first step to success. Few locations in the North Island of New Zealand offer a better selection of properties at a lower cost and higher rental yields than Whangarei.
Real Estate Institute of New Zealand data has the median property price in the northern city at only $380,000 for October. That's an increase of over 20 per cent over last years' median price.
QV puts the average rental yield in certain areas of Whangarei at over 5.5 per cent – a figure that's unheard of in Auckland and most other cities in the North Island. Beginner investors can certainly afford property here with the right strategy, planning and budgeting.
Here at Goodlife Financial Advice we know a thing or two about finding the right investment for any New Zealander. If you want to give yourself the gift of future financial security this Christmas, get in touch and let's get moving.
Here's to your financial independence!
Daniel Carney
Authorised Financial Adviser / Investment Property Expert
Contact us now!
0508 GOODLIFE
info@goodlifeadvice.co.nz