Here in New Zealand, we're lucky enough to call one of the most beautiful, most exciting places in the world home. It's unsurprising that so many people decide to travel here on holiday, and it's nothing but a boon to our economy. Tourism is possibly one of the most important contributors to our GDP, with overseas visitors filling our communal coffers with almost $30 billion every year according to the Tourism Industry Association of New Zealand, while also employing about one in 10 people across the country.
And one of the major beneficiaries of that capital are those who are directly involved in servicing these visitors, particularly as we continue to see the tourist industry grow. People may come here for many reasons, but one thing everybody has in common is that they will need somewhere to stay. So, how can you capitalise on this and use the tourism industry to build wealth through property investment?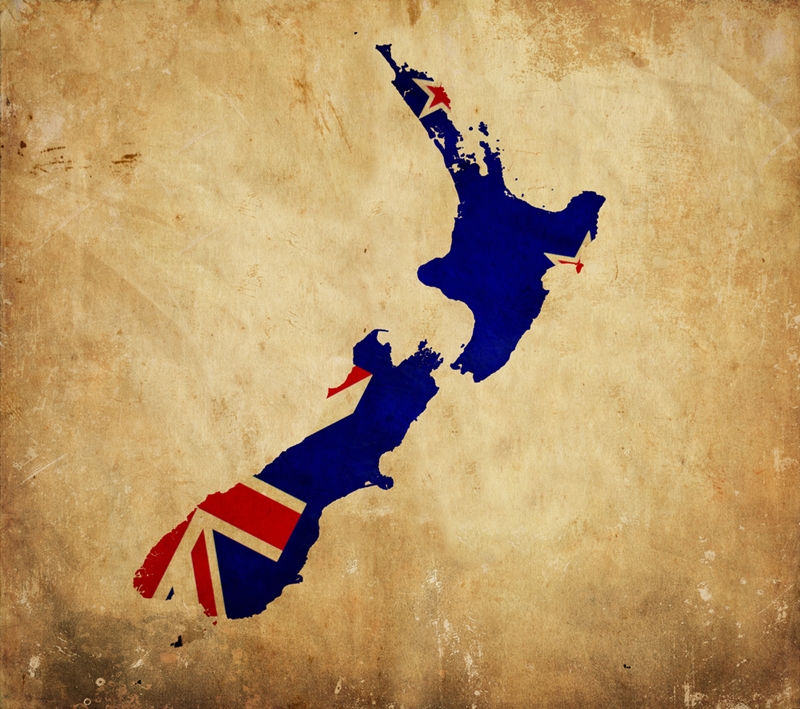 Utilise what you've got
Residential property investment doesn't have to revolve around renting domestically.
You may have followed our previous advice in the past and invested in Tauranga, but rather than leaving that holiday home or bach empty, why not put it to work? If you've been avoiding renting out that home for whatever reason, now is the perfect time to start putting plans in place to get your hands on some of that incoming tourist capital.
Statistics New Zealand tells us that every region in New Zealand has had an increase in the number of guest nights over the last year, but that only considers commercial properties like hotels, motels, backpackers and the like. And, as Benje Patterson points out in a 3 May article on Interest, the fact is that peer-to-peer booking agencies like AirBnB are making a big splash and having a huge effect on how visitors choose where they stay.
Whereas beforehand, renting out a short-term stay in Tauranga would require a great deal of effort, essentially requiring you to start your own business, nowadays it is as simple as throwing your place up onto a website. Residential property investment doesn't have to revolve around renting domestically, with the tools now available to us it is far easier to enter into the market that was previously dominated by commercial hotels.
If you can't beat them, join them
You get access to the average of $7,000 per annum a New Zealand host earns through the process.
Let's say this is your first investment property. After all, plenty of people are choosing to do this, as property continues to pay dividends far higher than other assets. Tauranga, for example, has recorded a 22.6 per cent value increase over the last year according to QV – where else can you get those sorts of returns over such a short amount of time?
But why should you consider renting to tourists rather than domestically? Places like Auckland and Tauranga command a strong presence in the accommodation market – one's the main city, the other is next to the beach, so it hold lots of attraction to overseas guests. By taking advantage of that, you get access to the average of $7,000 per annum a New Zealand host earns through the process – it's a little less than you might earn by renting domestically, but you don't have to worry about the additional landlord responsibilities, as well as still use the property yourself during the slower tourism months.
There's plenty to be said for taking advantage of the swell of tourists that have been visiting New Zealand lately. However, you'll still need to get the right advice on your investment – make sure you get the right advice on your new investment strategy and ensure that you make the right decisions straight from the start!
Here's to your financial independence!
Daniel Carney
Authorised Financial Adviser / Investment Property Expert
Contact us now!
0508 GOODLIFE
info@goodlifeadvice.co.nz