On November 10, the Reserve Bank dropped the official cash rate (OCR) by 25 basis points to 1.75 per cent. This is the lowest OCR has ever been since its introduction 17 years ago. While most believe that this is rock bottom for the cash rate, Reserve Bank Governor Graeme Wheelers statement hinted that it could decrease even farther depending on international conditions:
"Numerous uncertainties remain, particularly in respect of the international outlook, and policy may need to adjust accordingly."
What could the decreased cash rate mean for property investors? And what if it continues to decrease?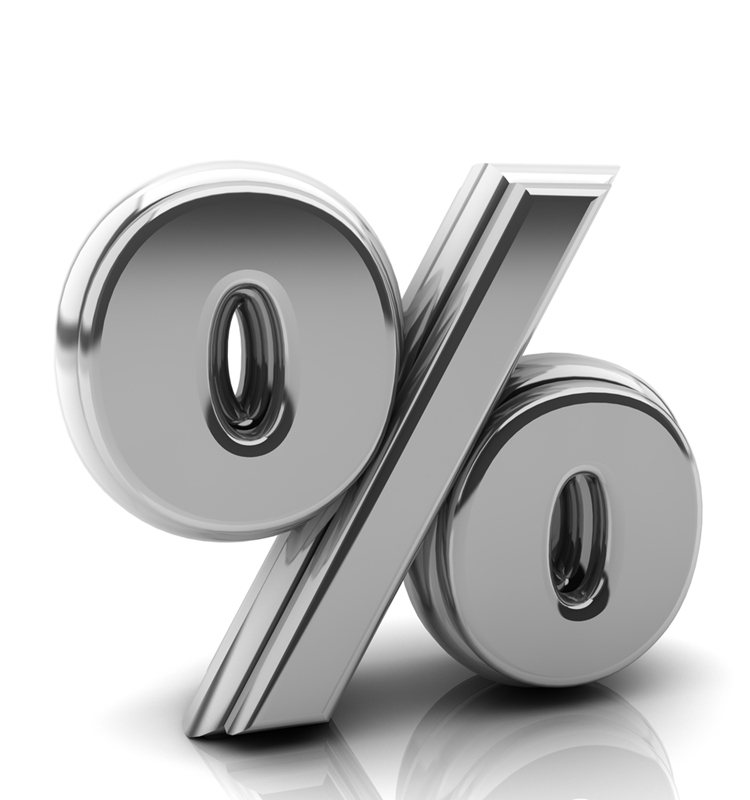 Banks haven't passed on drops
In a slightly controversial move, it seems as if most major lenders will not be passing on the rate drop savings to borrowers. Westpac's general manager of consumer bank and wealth Simon Power, provided a reason for this in conversation with the NZ Advisor:
"Ongoing rises in the cost of offshore funding provide no opportunity to lower home loan rates at this time".
Unfortunately what this means is that unless banks change their tact, this cash rate change wont affect the cost of borrowing. Rather than wait for interest rates to drop, consider if now is the right time for you to buy property. Seek financial advice if you're not sure, as if you start waiting on interest rates to drop again you may be waiting for some time!
Property investment prospects still bright
our decision to buy should be based mainly on your current position and the state of the market.
Increased loan to value ratio limits have made it tougher for property investors to break into the market, but there are ways to work with them. Other than these limits, your decision to buy should be based mainly on your current position and the state of the market for investors – which is looking very positive.
There's a number of different options that you should consider when investing in property and Auckland isn't necessarily the best. Tauranga, for example offers solid capital gains, and an affordable entry point.
Interest.co.nz's Tauranga rent or buy report states that buying the average lower quartile home in the area, at a mortgage rate of 4.35 per cent will only set you back $416.61 per week in repayments.
Tenancy services puts the median rent for such properties at $372 – so it's possible that you could cover most of your mortgage expenses with just rental income!
It's still definitely possible to profit off property in New Zealand regardless of what banks are doing with interest rates. To get your investment aspirations off the ground, let one of our experienced advisers guide you in the right direction soon.
Here's to your financial independence!
Daniel Carney
Authorised Financial Adviser / Investment Property Expert
Contact us now!
0508 GOODLIFE
info@goodlifeadvice.co.nz