If you've looked at the news lately, you'd be forgiven for thinking that investing in residential property in your twenties is an impossibility. Prices are increasing all over the country, making it more and more difficult for younger buyers to get into the market.
It's not over for ambitious young Kiwis though. All that it takes to invest in your twenties is a slightly unconventional strategy, a reasonable amount of savings and the right advice. Below are just a few examples of how you can get on the ladder now and and start climbing, by buying your first property as an investment.
Get around the LVR limits
New loan to value restrictions (LVR) from the Reserve Bank require a deposit of at least 40 per cent for most investors. However, there are a number of different methods to work with these restrictions, most of which are as straightforward as simply selecting the right property.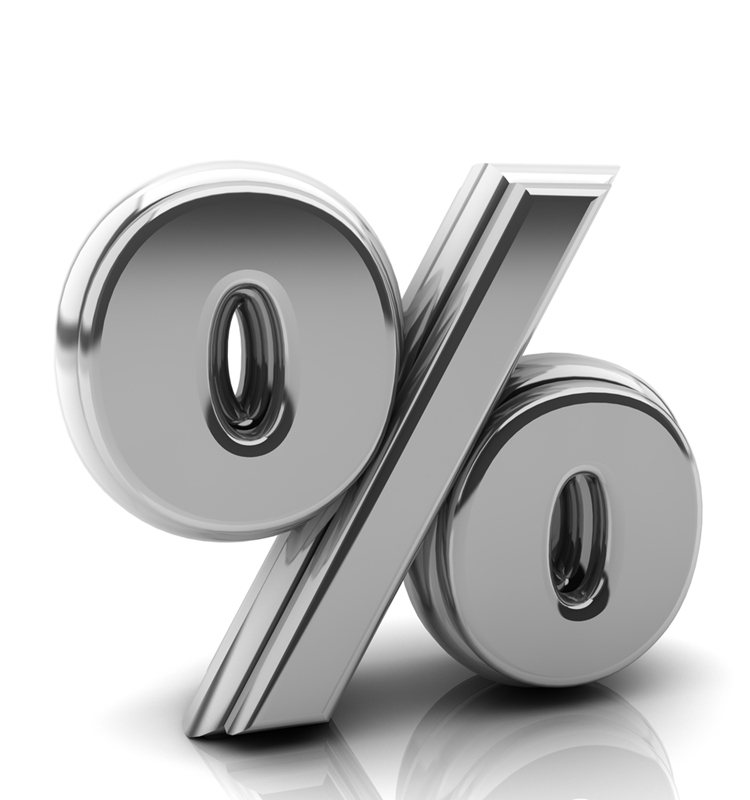 The easiest way to solve this problem is to simply buy a cheaper property – in a location like Whangarei that shouldn't be a problem. Your next option is to buy a new build. The Reserve Bank allows exemptions for newly constructed properties, so you may be able to purchase one with a deposit as low as 20, or even 10 per cent.
Lastly it could be worth hiring a mortgage broker, as they'll be able to shop around lenders to find you one willing to lend at a lower LVR.
Leave Auckland for affordability
All that it takes to invest-young is a slightly unconventional strategy, a reasonable amount of savings and the right advice.
The ship hasn't sailed for Auckland – it's still possible to find pockets of affordability on the region's fringes. However, the reality is that up north in spots like Whangarei, it's far easier to find a property that doesn't cost an arm and a leg, and even some that could be described as bargains.
It's not the only affordable location in the North Island, but let's use it as an example. Scroll through properties for sale in Whangarei on TradeMe to get an idea of how low you can snap up a three bedroom home in decent condition and you'll understand what I mean.
Unlike Auckland, there are solid properties available for around the $300,000 mark – if you buy a new build, your deposit on such a home could be lower than $60,000.
Buy together
Perhaps the most simple yet effective method of making property investment possible, is to invest together. Halving the cost of a new property, and a mortgage will mean that you should be able to buy twice as quickly, with half the effort.
There are several things to consider when buying together, however. Your ownership structure will have to be agreed upon, as well as an airtight agreement so that all parties involved keep up their end of the bargain. If you're a little lost when it comes to sorting the details out, get the right advice and it'll be as simple and straightforward as possible.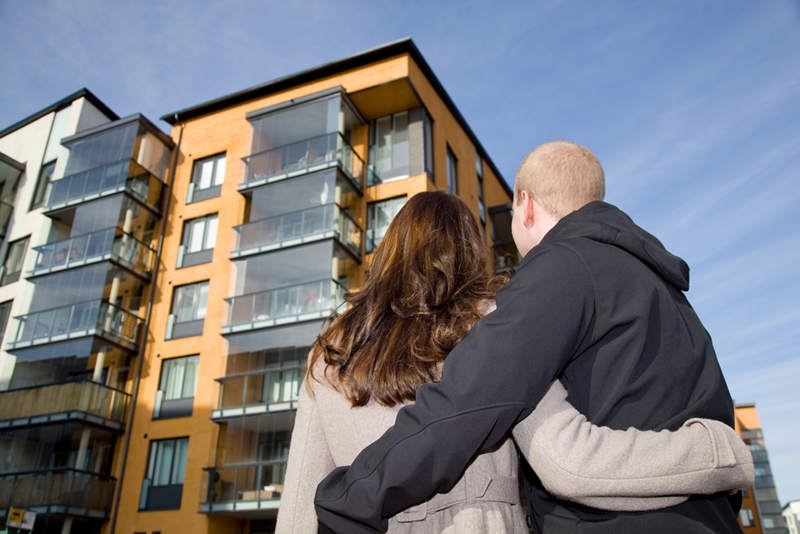 Make the most of your Kiwisaver
According to the Financial Markets Authority, almost half of the 2,163,597 registered Kiwisaver members are under 30, and you should certainly be among them. If you're not signed up and making contributions, do it now, as this simple saving strategy often makes buying an investment property far easier.
Unfortunately if you're buying a home as investment, you wont be eligible for grants of up to $10,000, but the extra savings push can go a long way.
As you can see, as a young property investor there are plenty of strategies that can make getting up the ladder an easier task. For more investment knowledge and help on your road to financial security, let the team here at Goodlife put their expert knowledge and experience to work for you.
Start building early, and you could find yourself enjoying early retirement or financial security before you know it.
Here's to your financial independence!
Daniel Carney
Authorised Financial Adviser / Investment Property Expert
Contact us now!
0508 GOODLIFE
info@goodlifeadvice.co.nz