There's an established way of doing things when it comes to property investment in New Zealand. You're meant to buy your first home in your 20's and slowly work your way up the ladder, moving out to the wops to find an affordable home if the city is too expensive, making plenty of sacrifices along the way. Does buying your first home have to be like this?
Not necessarily. Rentvestment, or buying your first home as an investment, is a creative approach to climbing the property ladder that might better suit your needs. Is this the way to fulfil your property aspirations?
Live where you want to
One of the main benefits when it comes to buying your first home as an investment is that you won't have to move out of the city to live where you can afford to buy.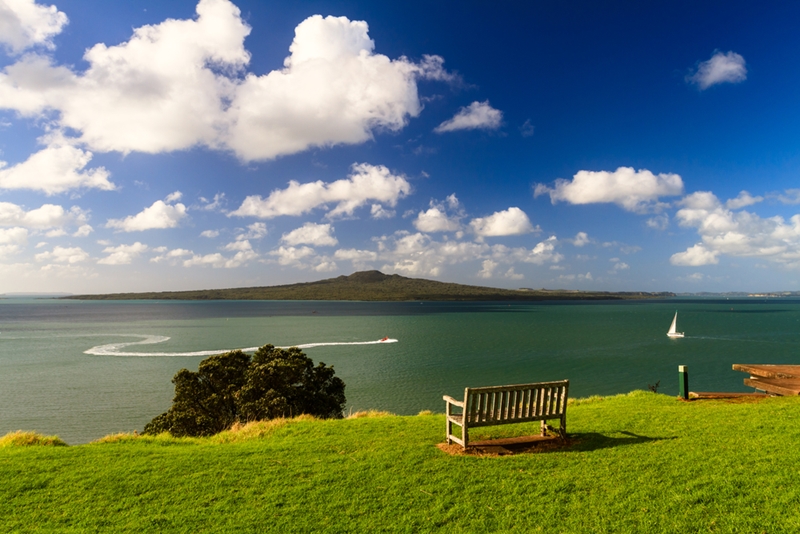 Instead you can buy based solely on the property's profitability, rent it out out, then either convince mum to let you move back in or rent wherever you want to live. This could be the difference between a two hour commute and a stroll down the street, and might allow you to continue living the lifestyle you want.
High yields could cover your mortgage repayments
Buy based solely on the property's profitability.
If you find a home with solid rental yields you could be able to cover your entire mortgage with your rental income. If you buy a home at the QV listed median in Morningside, Whangarei for example, you'll enjoy rental yields of 5.7 per cent for a purchase price of $303,000. That's an income of $1,439.25 a month.
Assuming a 40 per cent deposit and a 5.7 per cent floating rate loan (repaid over 30 years) your loan will cost you $1,043 a month – that's almost $400 a month in positive cash flow. You could use this to cover some of the extra costs of investing in property, or even to pay your mortgage off quicker.
Buy based purely on profit potential
When buying a home as an investor the whole game changes. You're not looking for proximity to friends, family and work, or your favourite bar on Ponsonby Road, just pure profitability. As a result you may be able to find property set for massive capital gains that could quickly increase the equity you have in your home (and your net worth).
Below is a quick breakdown of the highest value gains for suburbs throughout the North Island over the last year, as reported by QV:
Auckland – Central east and central west – over 21 per cent
Hamilton – Central, Dinsdale South or Frankton – over 25 per cent
Tauranga – Central, Pyes Pa, Hairini or Welcome Bay – over 27 per cent
Whangarei – Central or Kamo, Tikipunga and Kensington – over 22 per cent
Selecting a suburb with massive potential for future growth, and building wealth quickly is a distinct possibility with the right advice and shrewd financial planning. But what are the challenges involved in buying your first home as an investment?
The gigantic deposit
Ask any home buyer in New Zealand what the hardest thing about buying their home was and they're likely to reply: "Saving for the deposit."
New LVR limits imposed by the Reserve Bank require that 95 per cent of investor loans have at least a 40 per cent deposit. This makes the initial challenge of gathering your deposit even more difficult. Is there a way around this?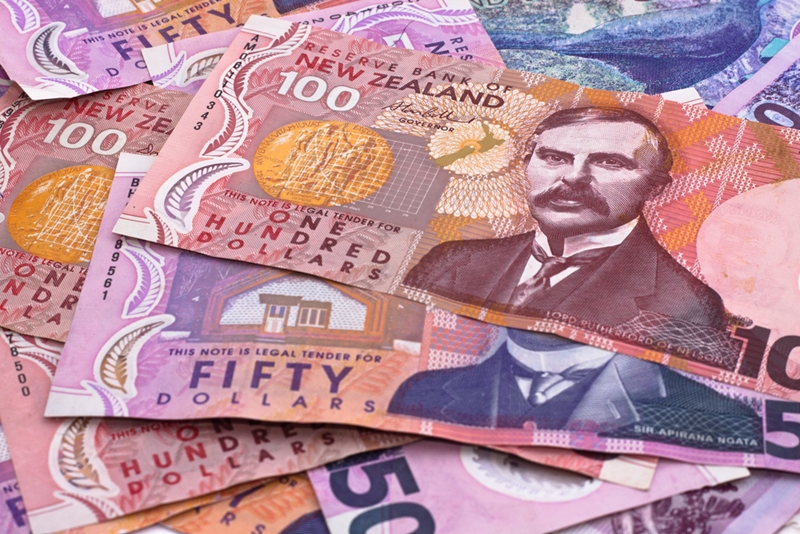 New builds are exempt for the new LVR restrictions so it's likely that you'll be able to purchase one with a lower 20 per cent deposit. Alternatively buying a home at a lower price, in and area like Whangarei will make the 40 per cent deposit more manageable – particularly for those accustomed to Auckland prices.
No matter how, where or why you buy a home there's a lot to consider and even more at stake. Gain peace of mind when making these decisions by enlisting the help of the experienced financial advisors here at Goodlife.
Here's to your financial independence!
Daniel Carney
Authorised Financial Adviser / Investment Property Expert
Contact us now!
0508 GOODLIFE
info@goodlifeadvice.co.nz