It's essential to know that residential property investment isn't without its risks. But thanks to capital gains of around 12.5 per cent last year, according to QV (and a number of other benefits), it's certainly a worthwhile undertaking.
Lucrative as investment may be, we should never ignore the risks. The vast majority of tenants are trustworthy and careful, but there's always a chance that something will happen in your property that will cost you serious money.
Anything from intentional damage to non-payment of rent could end up turning your investment from profit to loss in an instant. With that in mind let's have a closer look at landlords insurance, a product that we believe is absolutely essential. What does it cover and is it really worth it?
What exactly does landlord insurance cover?
As a property investor, you're exposing yourself to a number of risks, that could lead to financial strife. Landlord's insurance protects you by offering cover for a range of different incidents. According to AA Insurance, these may include:
Replacement cover: in the event of a natural disaster, replacement cover pays for you to rebuild – even if the cost exceeds your sum insured.
Contents cover: covers the contents of your home (furniture, chattels etc) up to the sum insured.
Loss of rent: if your tenants can't live in your home because of damage, or if they stop paying rent unlawfully this covers your loss of income.
Intentional damage by tenant: if your tenant vandalises, steals or otherwise intentionally damages your home you'll be covered.
Decontamination costs: covers the costs of decontaminating your property after methamphetamine use or production.
Thinking the best of your tenants and remaining optimistic is admirable. However, every smart property investor should be cover all their bases, as damage to their property could be more likely (not to mention more costly) than you'd expect.
Is it really worth it?
As a property investor you're exposing yourself to a number of risks.
If you're a landlord with one property you may not have the cash flow to afford fixing costly problems with your property or your tenant. On the other hand, if you have several properties your risk increases markedly and landlords insurance becomes even more essential.
Let's look at a relatively obscure cost as an example: methamphetamine contamination. Sadly, this problem is more prevalent than you may believe – in fact ANZ's 2016 Property Investment Survey named it as the biggest concern for property investors.
Even more worrying is the fact that Housing New Zealand's data shows that 64,000 properties nationwide are affected – at a minimum cost of almost $15,000 per decontamination. That's a total cost nearing $900 million for unlucky landlords around the country.
Securing your landlord insurance and ensuring it covers all the necessary bases, will protect you from such unexpected expenses, making sure that your tenants actions don't leave you bankrupt.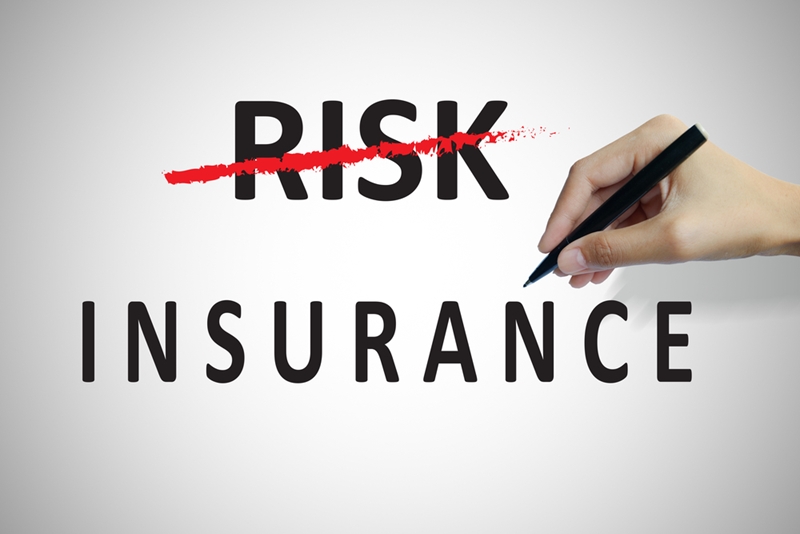 Making your plan bullet-proof
The point of your investment property is to make money, and improve your financial future. With that in mind, landlord insurance isn't pessimistic at all – it's merely a useful product that ensures you're investment serves its purpose instead of draining your bank account.
Even better – if you hire a smart property manager, they will often manage the claim process for you. This means that even if disaster occurs at your rental property, it hardly cost you a dime or more than a few minutes of your time.
If you're after more investment advice, get in touch and let us walk you through your process. Years in the business and hundreds of happy clients speak for themselves.
Here's to your financial independence!
Daniel Carney
Authorised Financial Adviser / Investment Property Expert
Contact us now!
0508 GOODLIFE
info@goodlifeadvice.co.nz