KiwiSaver isn't just for us adults, it's for the kids too. Even when they aren't old enough to work, you can enrol them in this national saving scheme and make voluntary contributions.
But why? What are the actual benefits of enrolling your little one in KiwiSaver before they turn 16?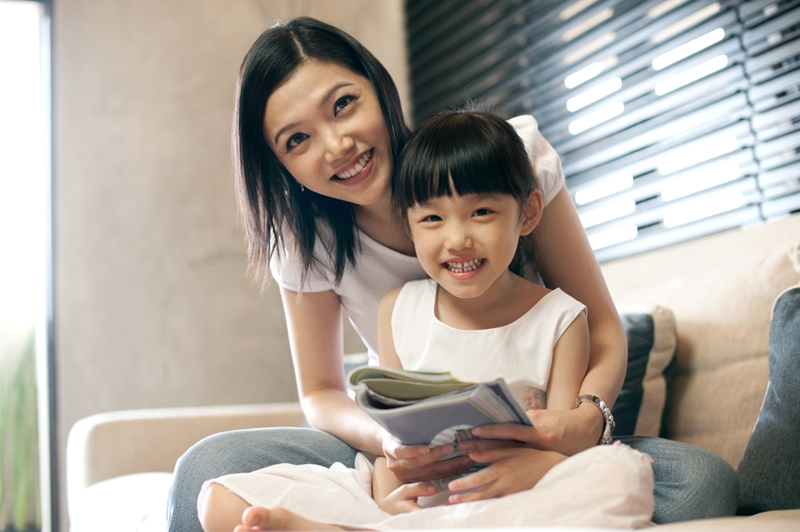 Kiwi see, Kiwi do
It's a known fact that kids learn from their parents, whether that's for better or worse. If they see you spending recklessly without any regard for your financial goals, they will learn to do that too. However, if you encourage the saving behaviours that are inherent in a KiwiSaver scheme, you aren't just setting them up with a fund to help them retire comfortably, you're teaching them good financial habits in general.
This good money behaviour being taught early on could be the key to stopping your child from being one of the 11 per cent of Kiwis who don't have any savings at all, according to a Westpac-Stuff.co.nz survey. Another 34 per cent had less than $1,000 in savings, while 60 per cent had less than $5,000.
The earnings from the compound interest as well as the government and employer contributions (once your child is old enough to work, of course) would likely be more than enough to push them above this worrying lack of financial security.
Staying active
One of the best gifts you can give your child is financial literacy.
However, it's also important to make sure you teach active saving as well. While KiwiSaver is a brilliant saving scheme as well as a teaching tool, it can end up just being a passive money-dump. The key to building wealth is to be active in your financial activity – in the case of KiwiSaver, that's about ensuring you have the right scheme for both yourself and your child.
So many people just end up in the default scheme and don't get the kind of returns they were after. If you enrol your child young, you can investigate more risky schemes from various providers, as the rollercoaster gains and losses usually even out to some strong returns over a long time.
At the end of the day, one of the best gifts you can give your child is financial literacy. To help you on your way, speak to an Authorised Financial Adviser and find out how your kid can start young and save strong.
Here's to your financial independence!
Daniel Carney
Authorised Financial Adviser / Investment Property Expert
Contact us now!
0508 GOODLIFE
info@goodlifeadvice.co.nz