Buying your first investment property is a massive achievement, with plenty challenges along the way. Here at Goodlife Financial Advice, we know that the challenge is worth it thanks to our experience helping countless happy clients.
We also know better than most that the first step to success in property investment is knowledge and understanding. To that end, we've whipped up a list of five commonly used property investment terms to help build the knowledge of those considering investment.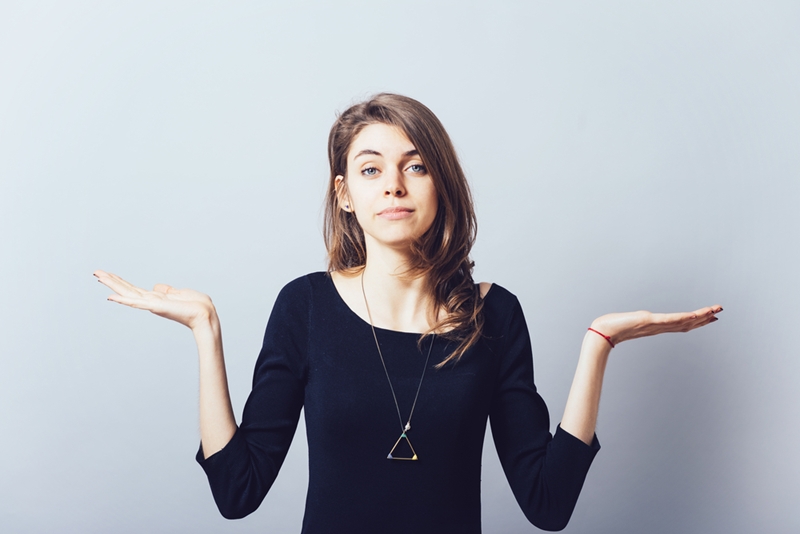 1. Rental yields
Along with capital gains, rental yields are the bread and butter of most successful property investments. The term refers to a property's annual rental income, expressed as a percentage of its total value.
It's important to distinguish between two different classes of rental yield – gross and net. Gross yield is the total rental yield taking into account only rental income and the property's value, while net yield also considers all expenses of owning the property (maintenance, property management etc).
2. Official cash rate
The official cash rate or OCR is an interest rate that the Reserve Bank sets that affects the cost at which banks can borrow from them. It's used to influence the economy, and often affects the interest rates that banks offer consumers.
Market forces, current events and government policy could affect your investment at any time.
As a fledgling property investor it's not necessary to know the ins and outs of monetary policy, but the cash rate is a handy term to know because it will teach you that you're not investing in a vacuum. Market forces, current events and government policy could affect your investment at any time.
In the case of the OCR, if the Reserve Bank raises it, banks may pass the rise on to borrowers – meaning your interest and monthly repayments will increase. Predictions of where the OCR is going to go in future can help structure your investment loan to mitigate the effects of any such changes.
3. Equity and principle
Equity refers to the amount of a property that you own debt free. While principle refers to the total value of the loan you hold against it. It's almost always in the best interest of property investors to increase their equity by paying as much as possible off their mortgage and principal.
Holding equity in one property is useful for more than just reducing the amount of interest the bank charges you. If you have enough, you may be able to use it as leverage to buy more property.
4. Loan to value ratio or LVR
Watch the video below for a quick explanation of LVR and what exactly it means for you as a property investor.
Reserve Bank changes to LVR restrictions have affected many an investor, but there are several strategies available to help you work with them.
5. Land information memorandum (LIM) report
A LIM report is a council provided document that all investors should purchase prior to buying a residential investment property. It includes details on the following and more:
Special land features or characteristics.
Council rates that may be owing in relation to the land.
information concerning building, plumbing/drainage, and resource planning consents.
This is one of many documents and checks you may need to purchase prior to buying property (others include: Building reports, valuation, meth testing and sometimes even pest inspection).
As you can see, there's a lot to learn when it comes to really understanding property investment – the jargon's just the tip of the iceberg. We specialise in helping people learn through the property investment process so that eventually they can succeed without our help.
Here's to your financial independence!
Daniel Carney
Authorised Financial Adviser / Investment Property Expert
Contact us now!
0508 GOODLIFE
info@goodlifeadvice.co.nz