As we really start to get stuck into the new year, we once again see more controversy surrounding Auckland property investment.
If you've been catching up on the latest investment news, you'll probably have noticed how much of it has been dominated by the controversy surrounding announcements regarding new zoning laws in the Proposed Auckland Unitary Plan (PAUP). This enormous initiative holds sweeping changes that affect everyone from seasoned property developers to mum-and-dad Kiwi investors.
Opinions abound about it's effects, but what does it really seek to achieve and what does it mean for investors?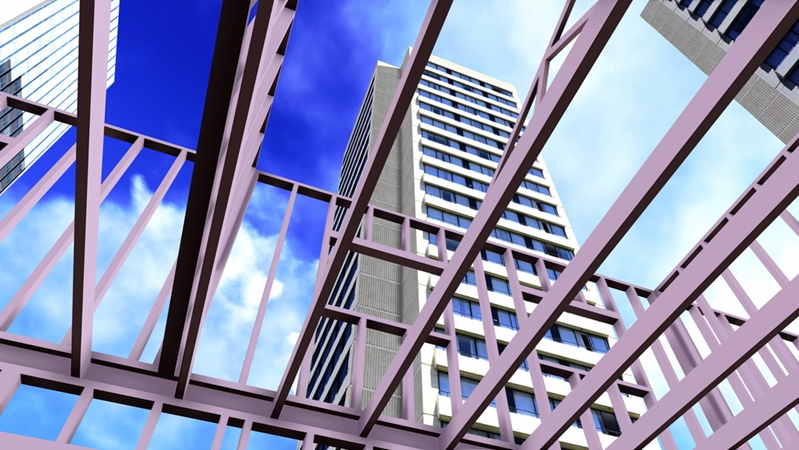 Why is Auckland rezoning?
Auckland, as you have probably heard, is considered very unaffordable. In fact, one report from Demographia had it pegged as the fourth least affordable city in the world. Clearly, we have a problem – young investors and families are priced out of the market in our most major metropolitan area. The PAUP aims to be part of the solution through the power of rezoning, increasing the height allowances and property density for housing areas: factors that were previously restricted.
So what does that mean for affordability? It's a simple matter of supply and demand. The Property Council argues that without the rezoning, the overall Auckland Plan will only develop 95,000 of the 400,000 required domiciles over the next 30 years. As density and height restrictions are removed, you will see more apartment blocks and subdivided houses, providing more supply and driving house prices down. This will open real estate up to more people, injecting a bit of rigor into a slowing market.
The effect on current investors
This new rezoning aims to provide more housing, ease affordability, while in the short term creating demand.
Investors also stand to gain from this rezoning, though in the shorter term. If these changes remain as they are, you can bet land and home prices for these new suburbs will increase. According to a December 22 Stuff article, property developers are apparently already looking to purchase this real estate at a premium. This is so they can go on to develop multi-storey apartment blocks in the future, desperately trying to meet the growing housing demand in Auckland.
So, in short, this new rezoning aims to provide more housing, ease affordability, but as a result may create demand for specific properties in certain areas. Short term wealth building for investors looking to sell, long term gain for those seeking to enter the market. However, it is still early days. Time will tell if this rezoning is the cure for the Auckland affordability question and how much it affects the average investor.
Here's to your financial independence!
Daniel Carney
Authorised Financial Adviser / Investment Property Expert
Contact us now!
0508 GOODLIFE
info@goodlifeadvice.co.nz